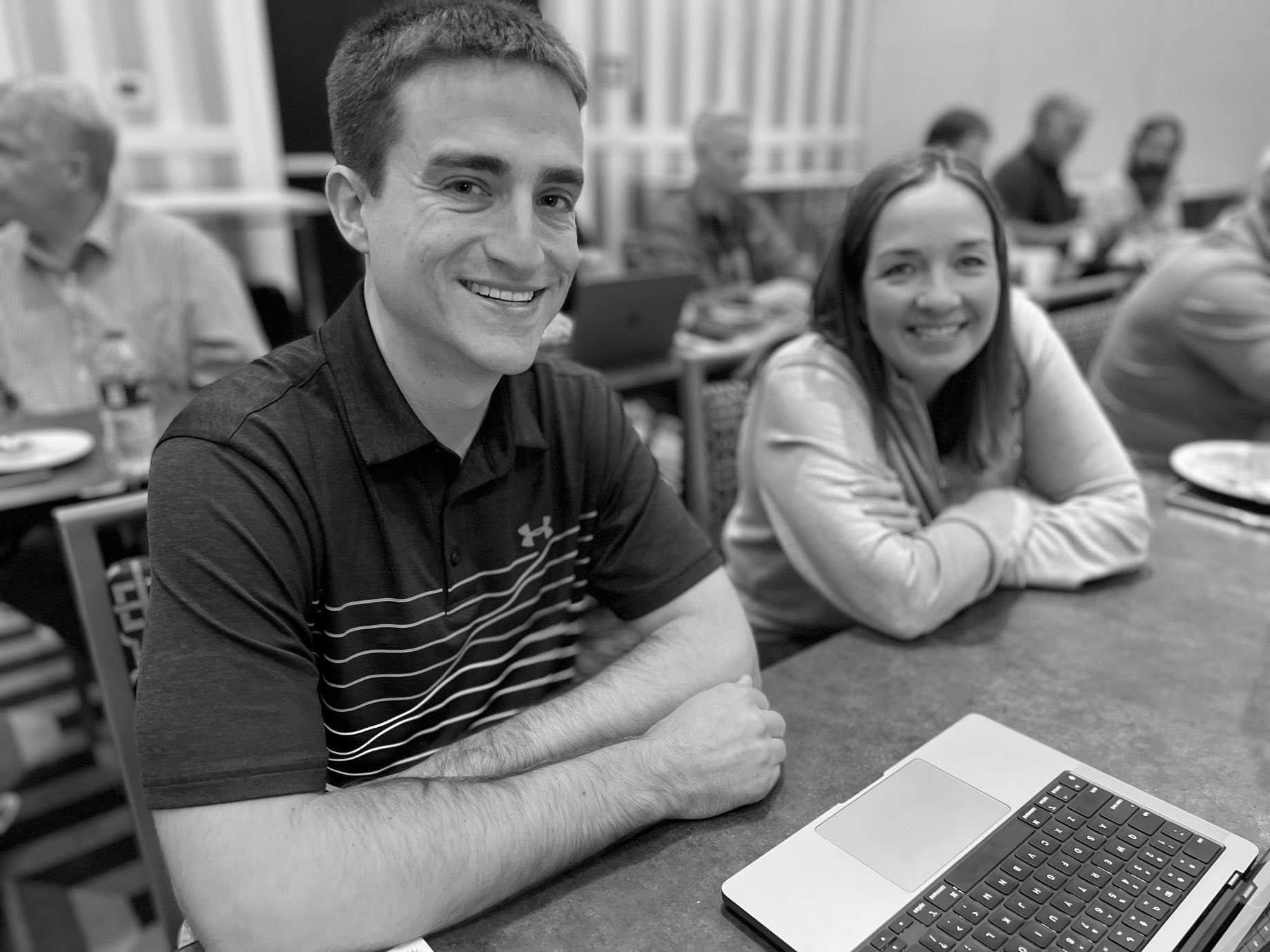 Partner with Us
A bad implementation can ruin great software.
---
Certinia (formerly FinancialForce) PSA and ERP implementations are complicated. Without advanced planning, designing new processes, migrating data, and training employees—the system won't perform the way you want. CLD Partners guides you through your business transformation, giving you the value you expect from a big investment. Let us help you make it right.
CLD Partners is the best at implementing Certinia, so make us your first call.
---
1
Talk with Us First
---
Achieve a seamless end-to-end view of your service operations
2
Design a Solution for Your Business
---
Just turning it on doesn't cut it. Establish new processes, and adapt software.
3
Get Critical Real-time Data
---
Have confidence in the numbers and make smarter decisions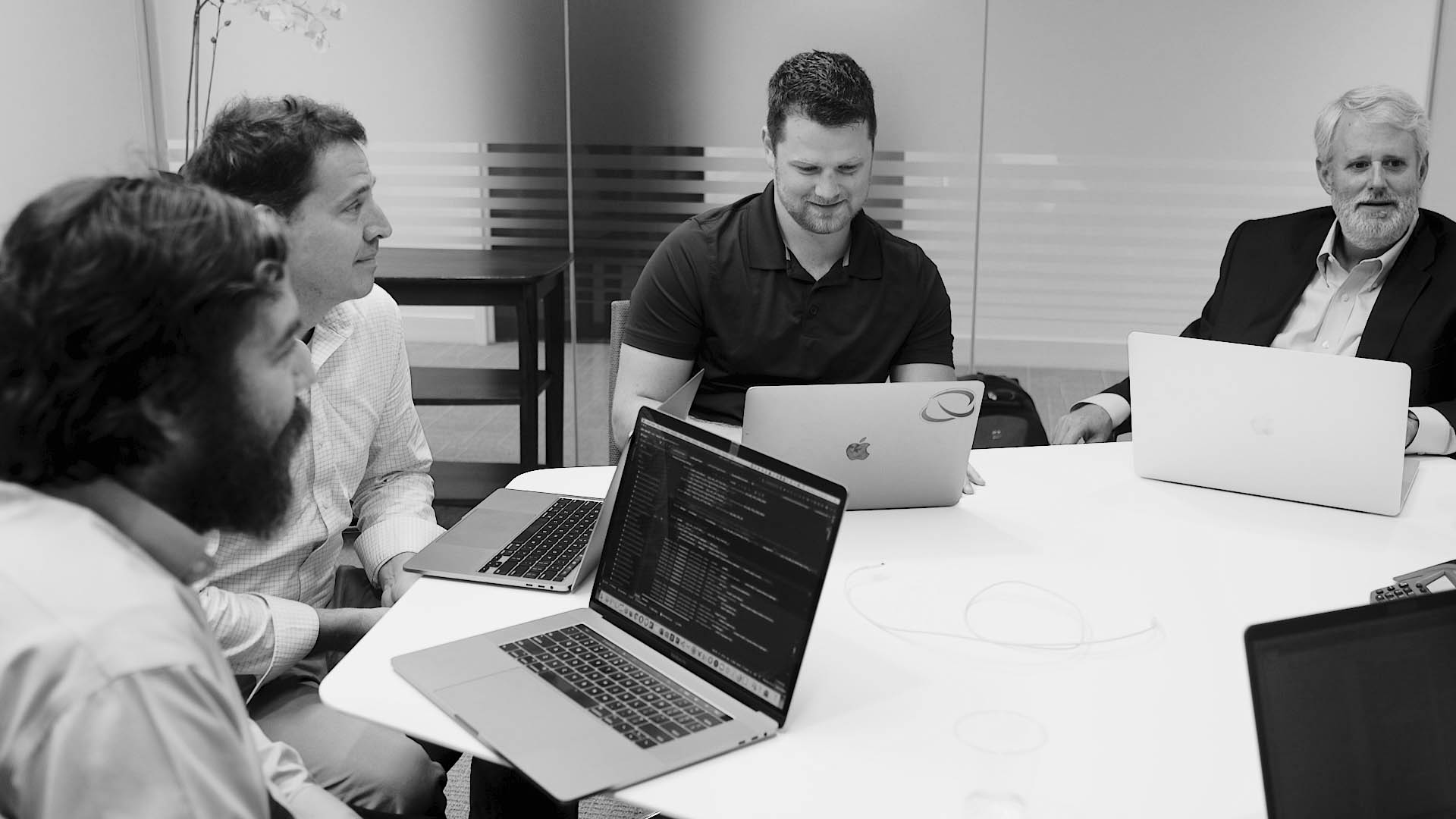 Need to improve your existing Certinia solution?
---
Do you feel like you wasted money because you still aren't getting the visibility or efficiency you expected from Certinia (formerly FinancialForce)? CLD Partners can help you recover from a poor implementation and see value quickly.
Existing Client? Login
You should have high expectations for your Certinia implementation.
---
Achieve a seamless end to end view of your service operations
Automate and streamline processes
See your entire services practice clearly
Build useful reports and dashboards easily
Recognize Revenue when it's earned independent of billing
View data in real-time
Rest easy with enterprise system integrations (leave the sneaker-net behind!)
Feel confident about the future of your business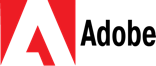 Implement Certinia the Right Way, the First Time.
---
We've seen all the ways a project can go south. And we've helped hundreds of companies, just like yours, get critical real-time data to make informed, decisive decisions. Redesigning your services operations is complex, impacting all parts of your business. That's why CLD Partners' certified Salesforce consultants and trained CPAs consultants take a realistic, methodical approach. We've conducted over 150 successful Certinia (formerly FinancialForce) implementations over the last 10 years. So call us first. We can help you understand what you need to look for, ask for, and expect from your professional services team—even if you don't choose us.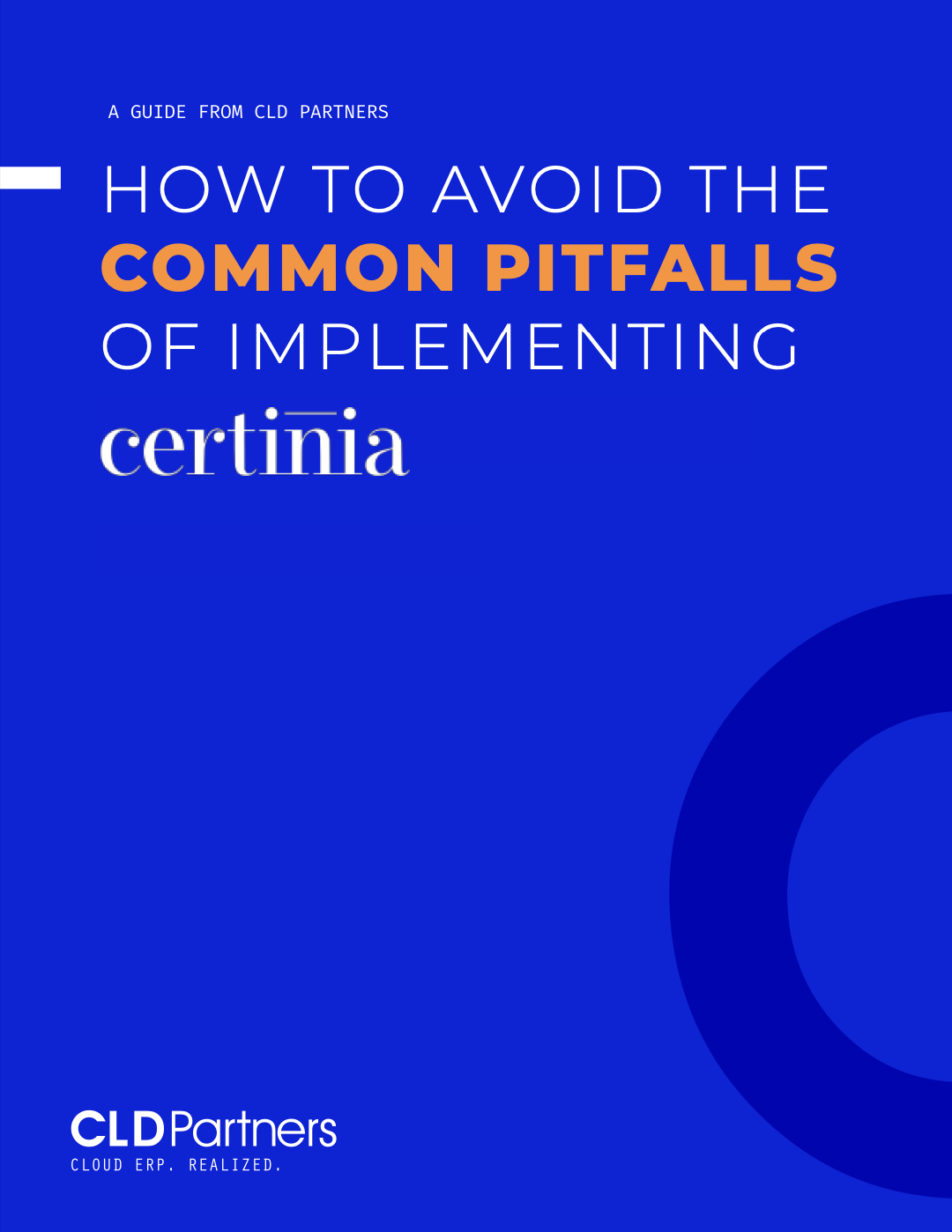 Do you want your company to run more effectively?
---
Learn how to avoid the mistakes that most organizations make when implementing Certinia (formerly FinancialForce).