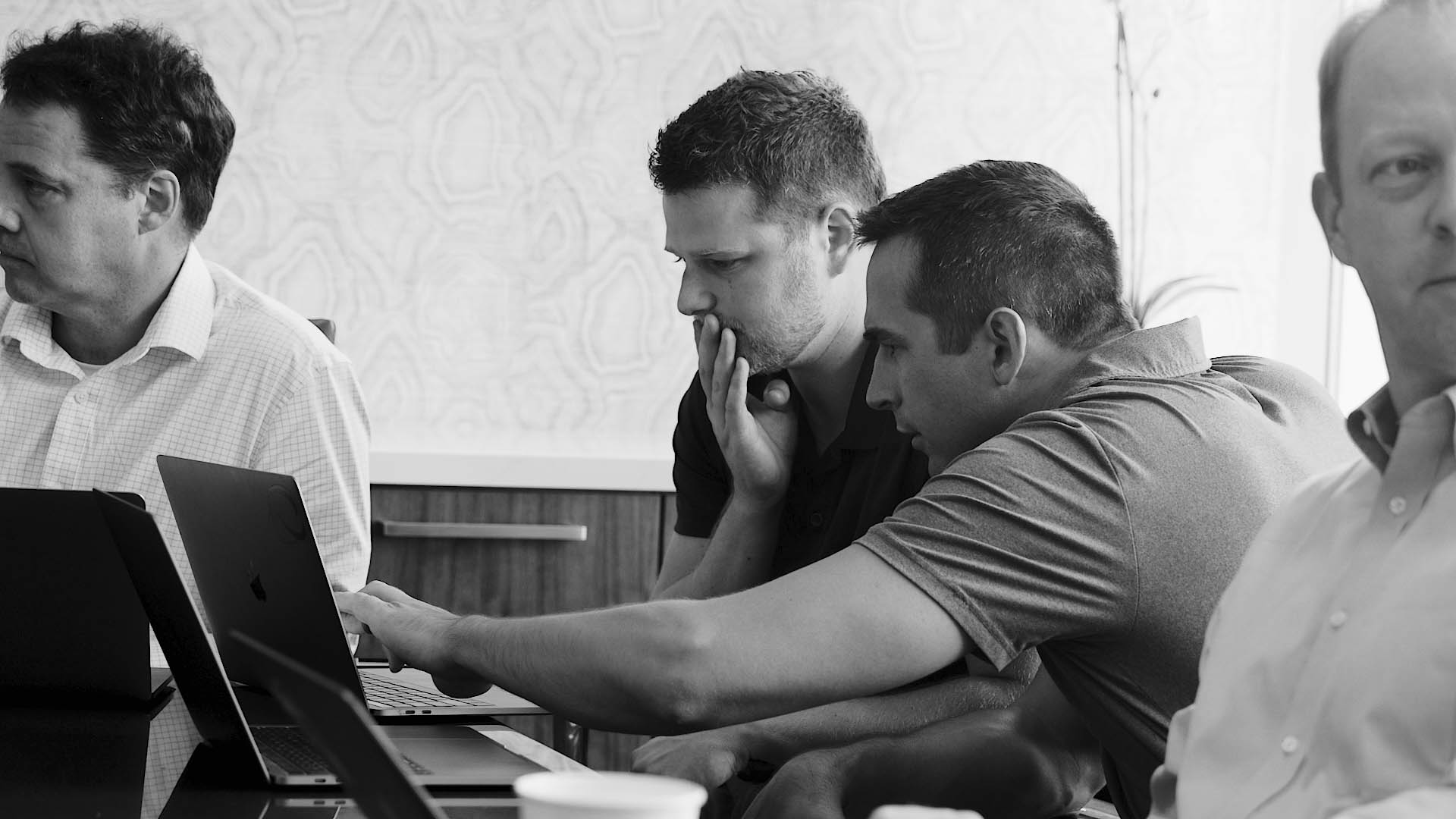 Concierge Support Services
Evolve and Adapt Certinia to your Growing Business
---
Whether your Certinia solution just went live or you've been using 'FinancialForce' for years, Concierge Support Services help you get the most out of Certinia (formerly FinancialForce). Our goal is to help you be successful.
Existing Client? Login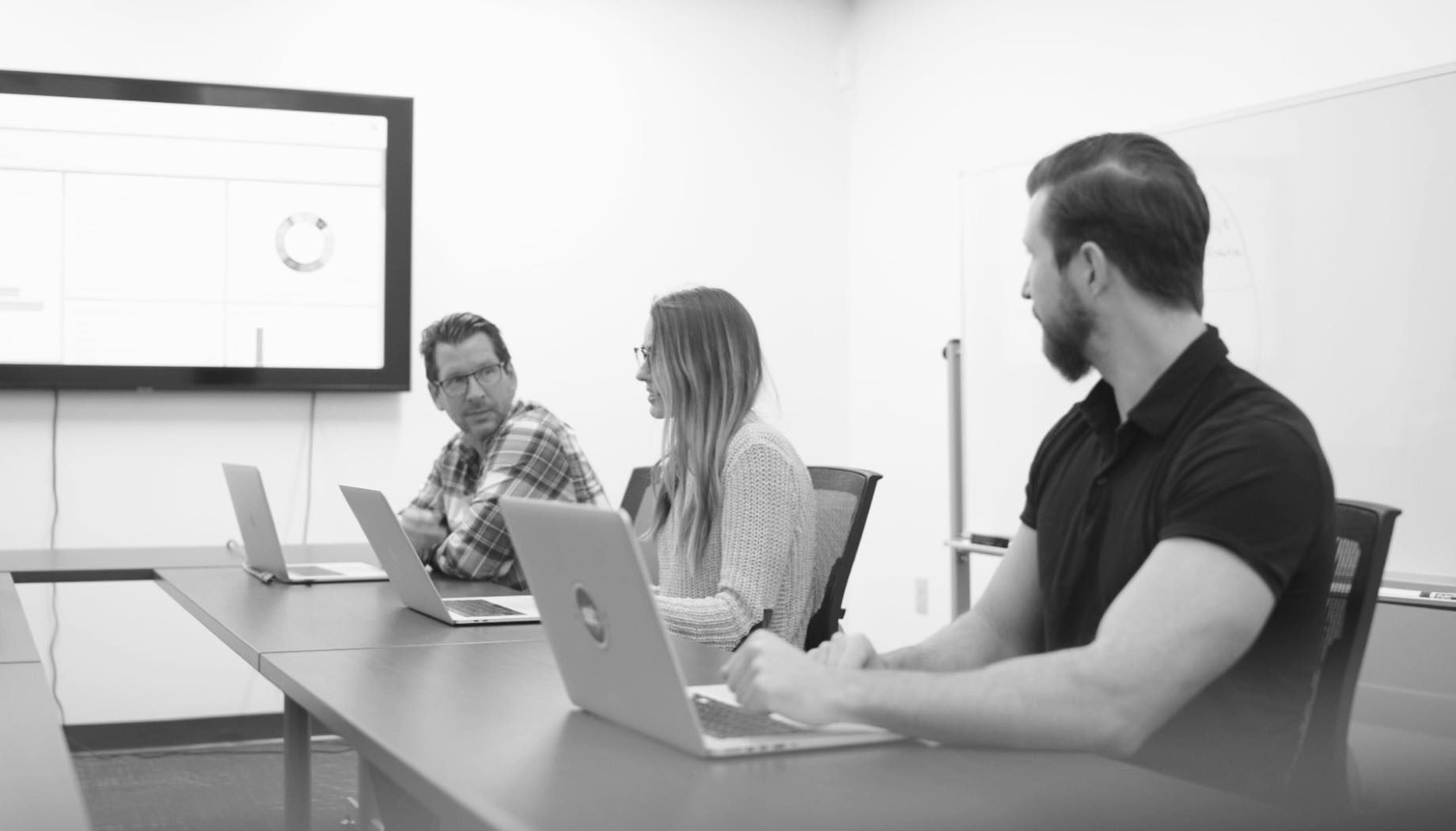 Work Smarter
---
You want to get the most value out of your implementation.  CLD offers short, medium and long term "post implementation" support services.  Whether your solution just went live and your team is still getting up to speed or you've been using it for years, Concierge can help you get the most value out of your investment. 
System Enhancements
Business Process Improvements
User Adoption
Curious about how we can help your implementation run better?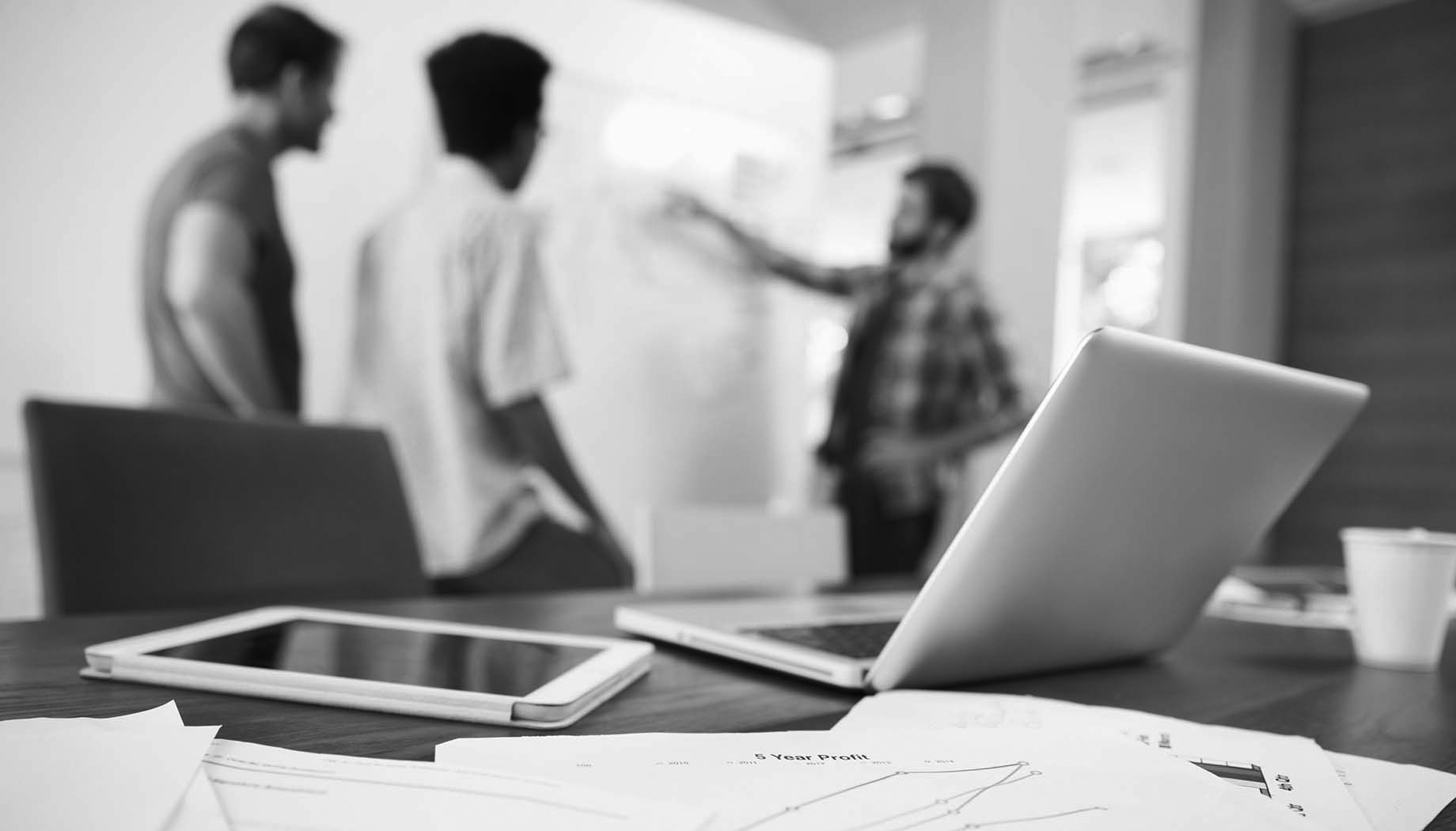 Optimize Your Certinia Solution
---
Automate a manual feature or process to save time 

Get a fresh perspective on cumbersome processes

Add governance and controls to improve quality of data

Review and reengineer business processes 

Get assistance migrating data from a recent acquisition

Add a new integration to replace a sneaker net process

Scale to meet increased demand for new features

Upgrade to the latest Certinia version 

Select industry best practices right for you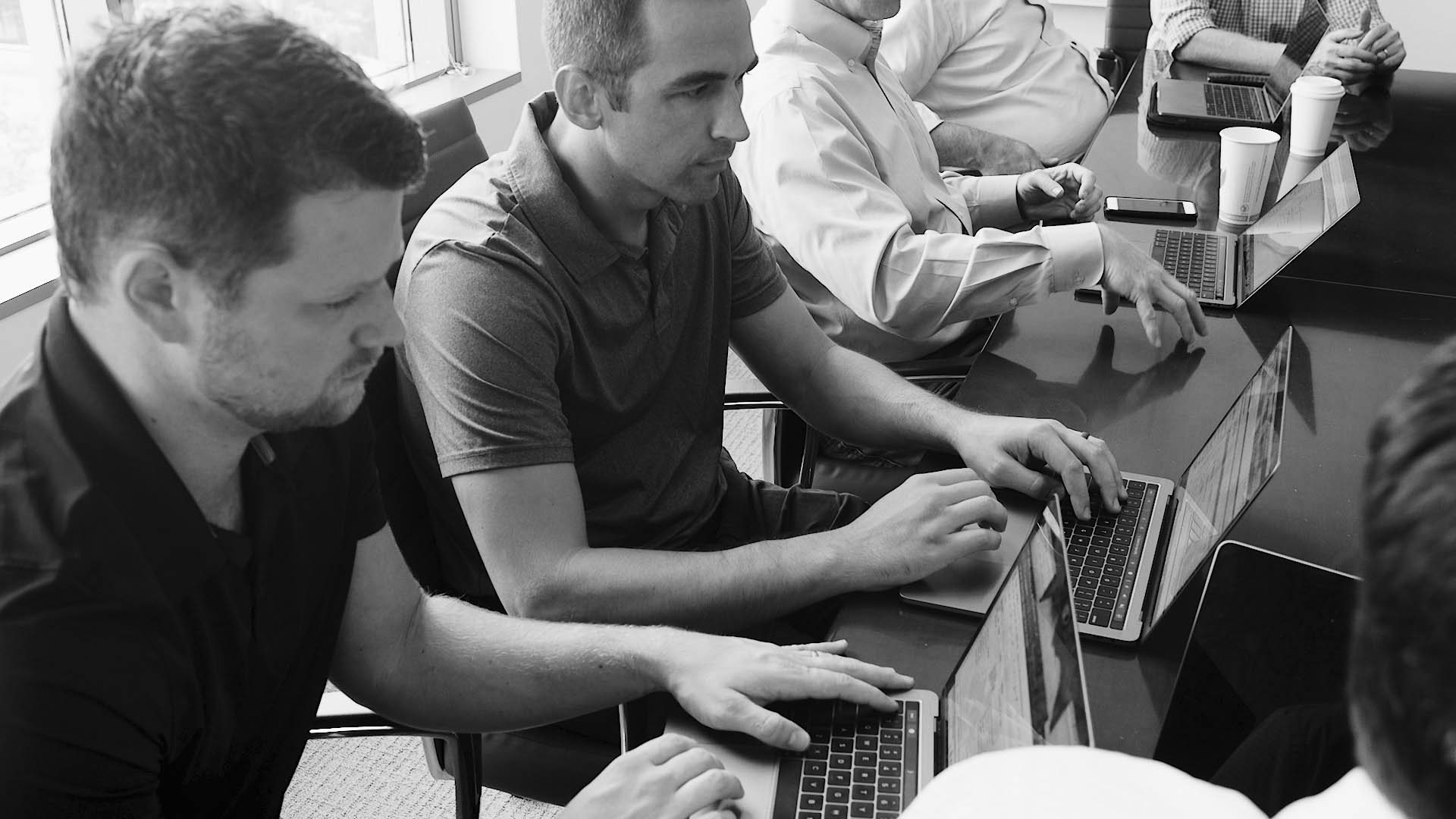 We're At Your Service
---
Concierge Features are designed to support your evolving FinancialForce needs as your business grows.
On-Demand Support / Help Desk

Issue analysis, problem solving, general administration support accessible via a self service customer portal

Strategic Services & Business Operation Reviews Get a Health Check, Hold a Business Process Improvement workshop, look at system usage and analysis, and more
Ready-to-Implement Accelerators

50+ reusable components & tools for Services Estimation, Revenue Forecasting, Credit Card to Expense integration, and more

Training & Change Management Training Development and Delivery, Messaging Support, User Adoption Artifacts, Train-the-Trainer, End-user Training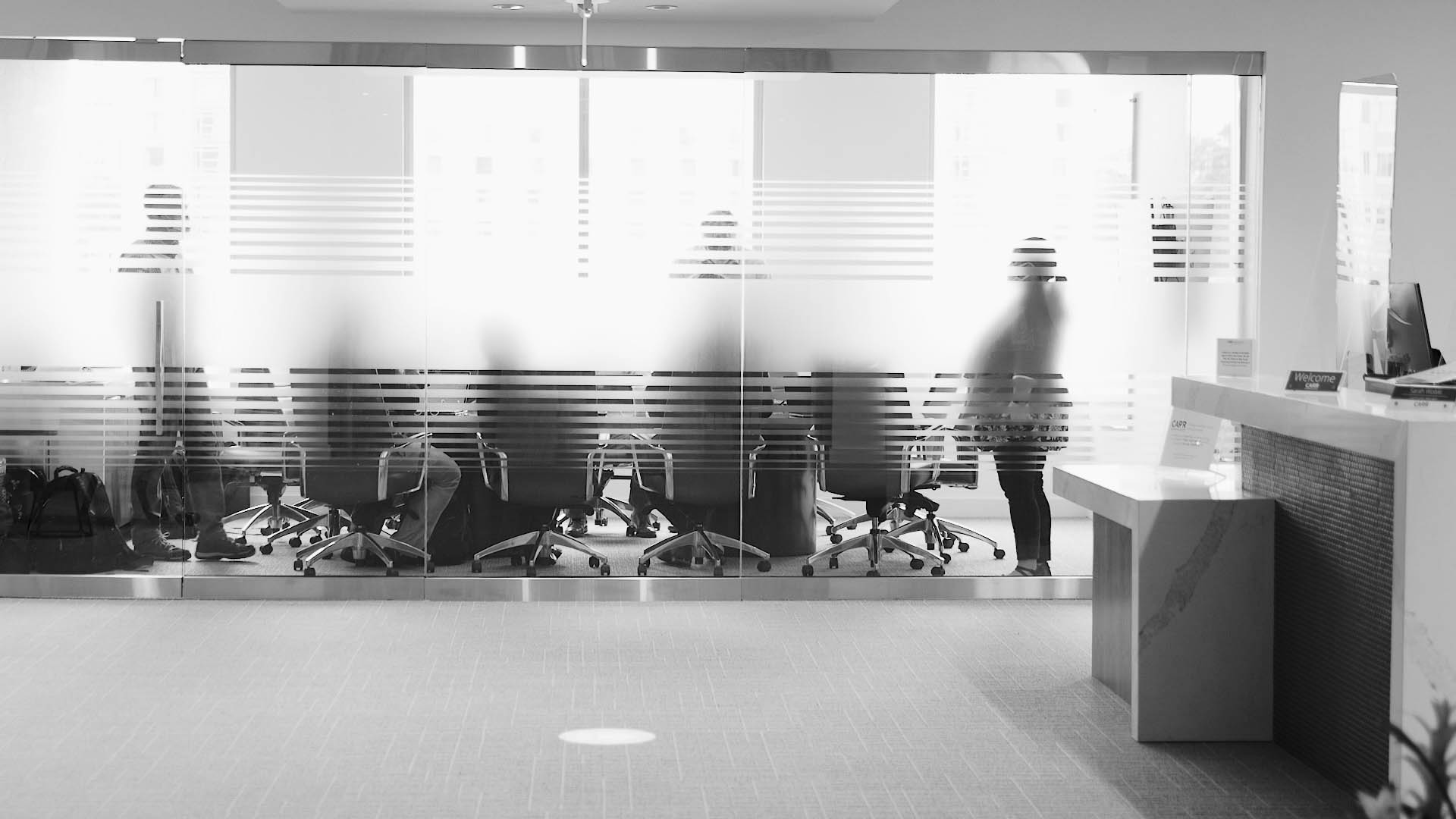 Do you Need a Certinia Health Check
---
Sometimes you just need a fresh perspective to help you visualize alternatives to specific pain points.  Should you automate a particular feature in Certinia?  Convert to Lightning? Integrate to another system? 
Other times, you need more strategic consulting services to manage larger business changes through acquisitions, launching new services, wholesale changes or process automations.  
Regardless of what kind of help you need, CLD is expert in estimating, resource management, and forecasting.  We help you better serve your clients.