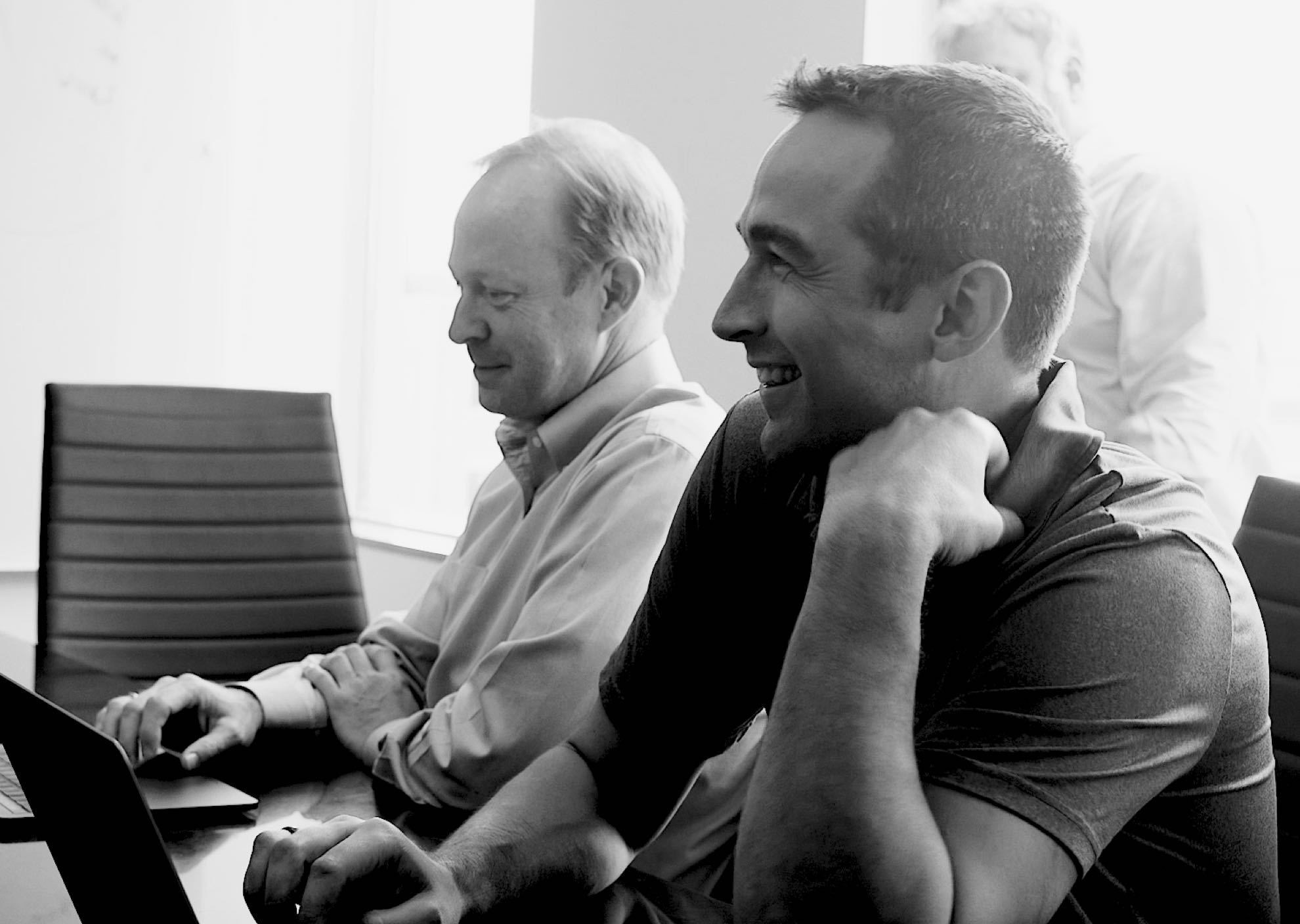 Fast, single-source financial management with the ERP Cloud
Certinia ERP Implementation Consulting
---
Successfully implement the Certinia (formerly FinancialForce) ERP Cloud to give your team a complete view of accounting and finance operations–alongside accurate revenue recognition and forecasting–on one platform.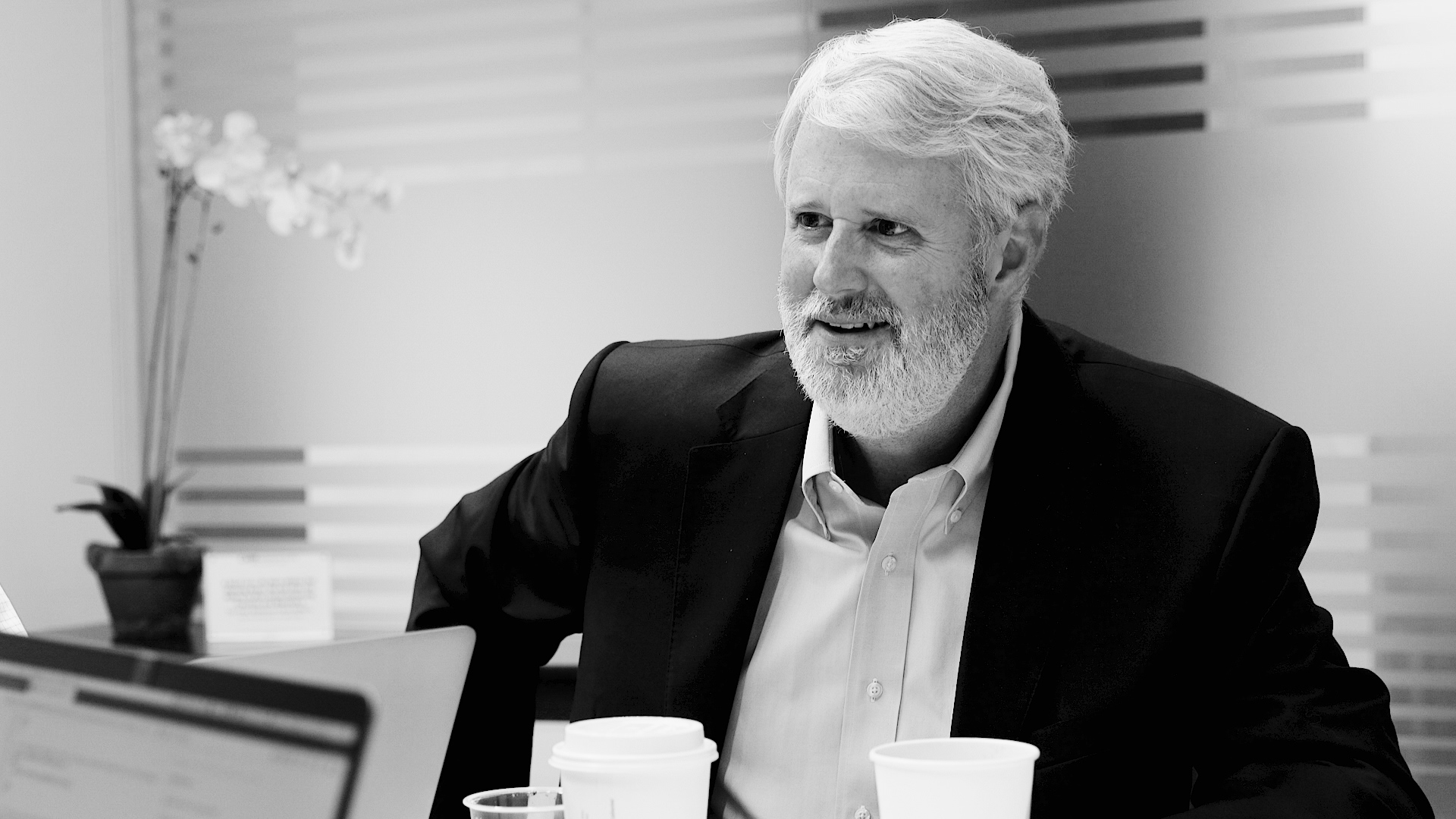 Better Data on One Platform
---
It's exasperating not having all your information in one place. The Certinia (formerly FinancialForce) ERP cloud provides a single platform for your financial management processes, including a flexible general ledger, automated billing processes, and easy access to real-time analytics. 
We know you want to manage all your revenue streams in one place and quickly recognize revenue independent of billing. With the Certinia ERP cloud, you can allocate costs to gain insight into project margin and inform where resources should be assigned to maximize profitability.
The best part? It's built on top of Salesforce, so you can see the whole picture from anywhere across the globe.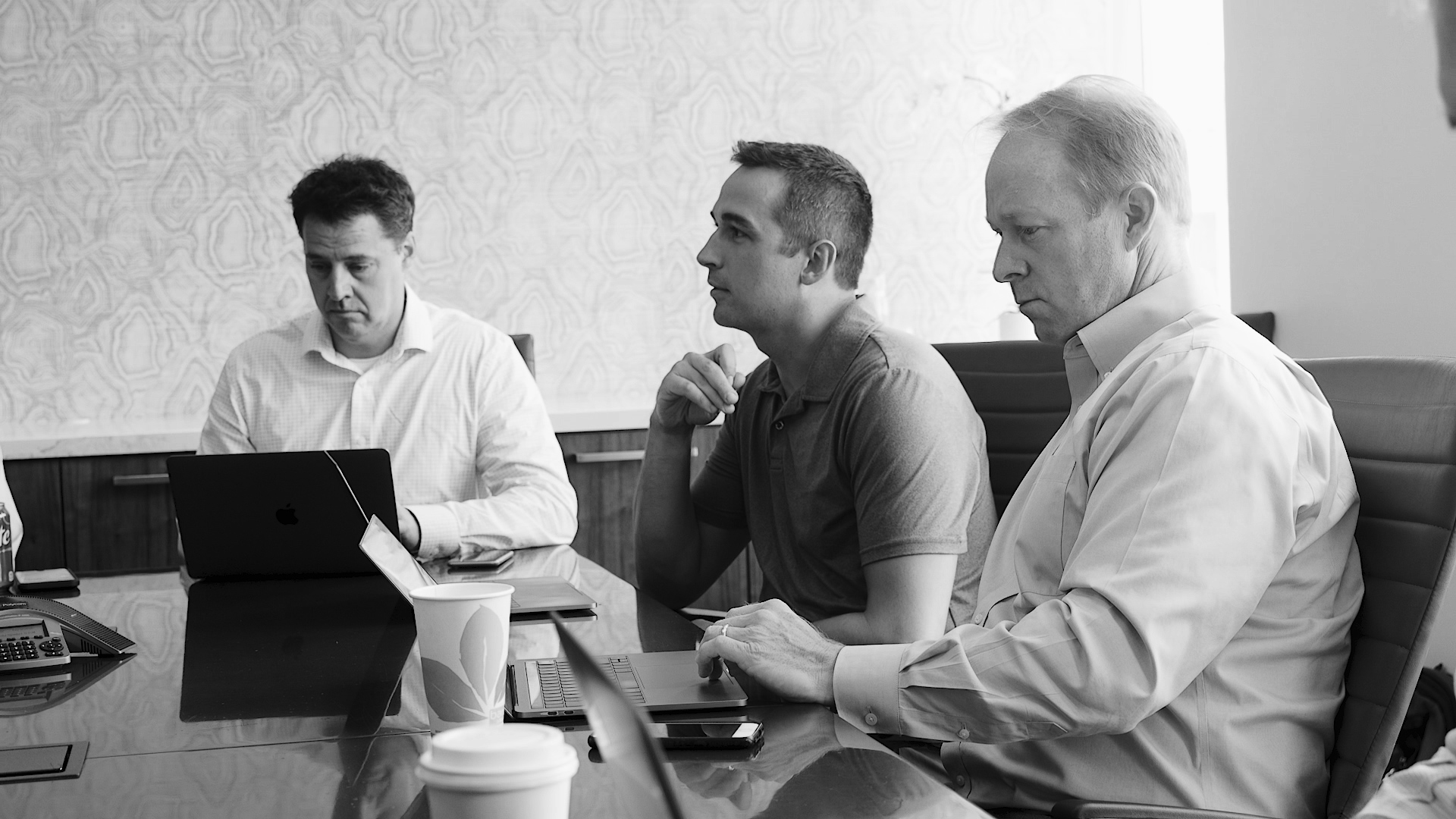 A Quicker Close Every Month
---
Our team's Certinia ERP implementation consulting will help you…
Access real-time ERP analytics and reporting powered by Tableau CRM Analytics
Properly allocate costs to projects for accurate project margin and P&L reporting
Support all your billing models (subscriptions, products, services) in one place
Quickly bill and invoice clients (document templates powered by Conga)
Recognize revenue efficiently and accurately
Automate postings to the general ledger
Fulfill finance and accounting controls (like ASC 606) and shorten period close cycles
Integrate with other enterprise systems like Oracle, SAP, Concur, Netsuite, and Workday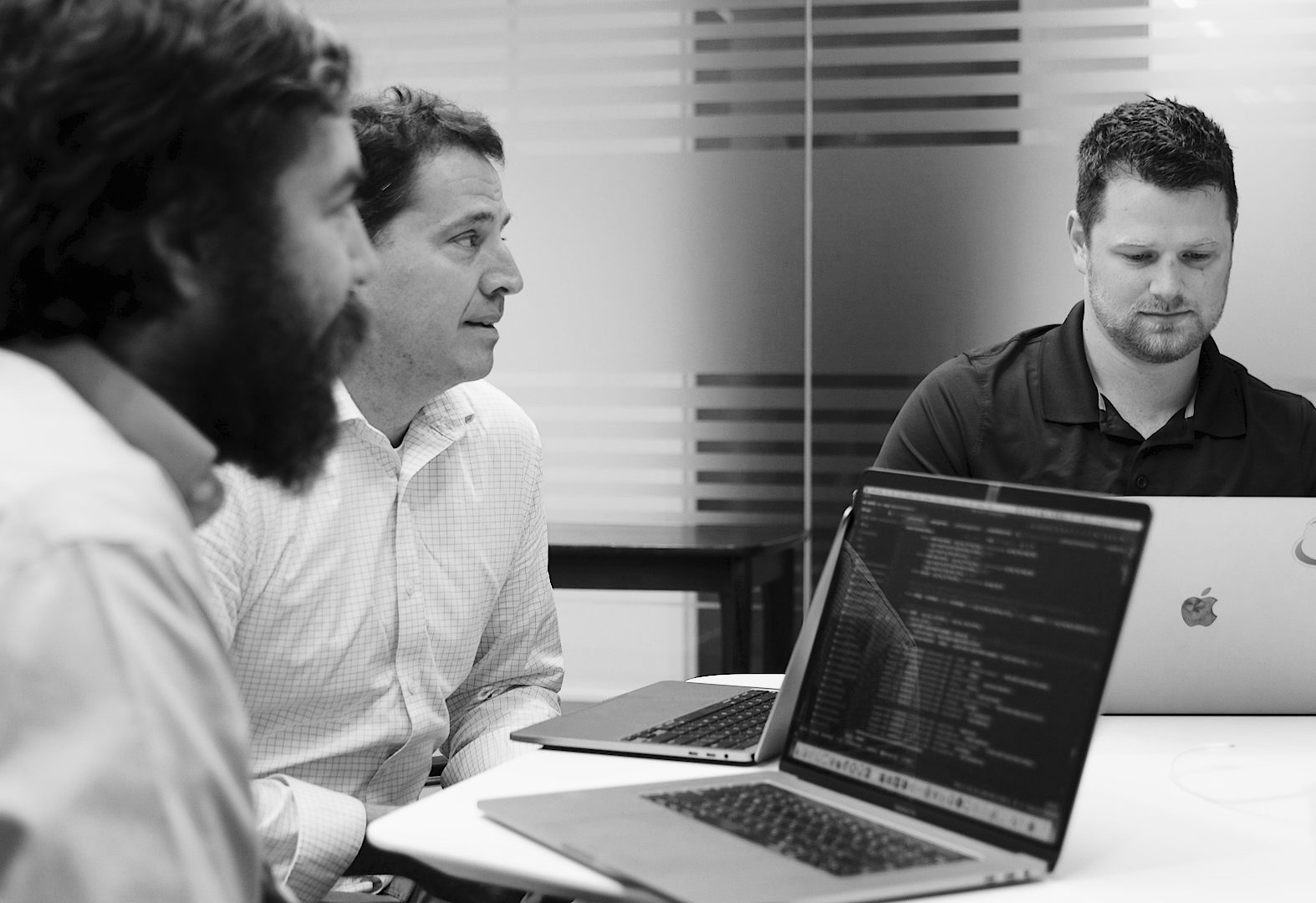 Everything You Need
Certinia ERP Features
---
With the Certinia ERP Cloud, you have access to loads of features. And, our ERP implementation consulting offers a proven process to design the solution that's best for you.
Comprehensive Financial Reporting Suite 

Accounts Receivable / Accounts Payable 

Cash Management  & Bank Reconciliations

Revenue Management for all revenue streams 

Subscription and Usage Billing/Invoicing

Order and Inventory Management  

Procurement & Vendor Management 

Fixed Asset Management

Integrations & Data Migration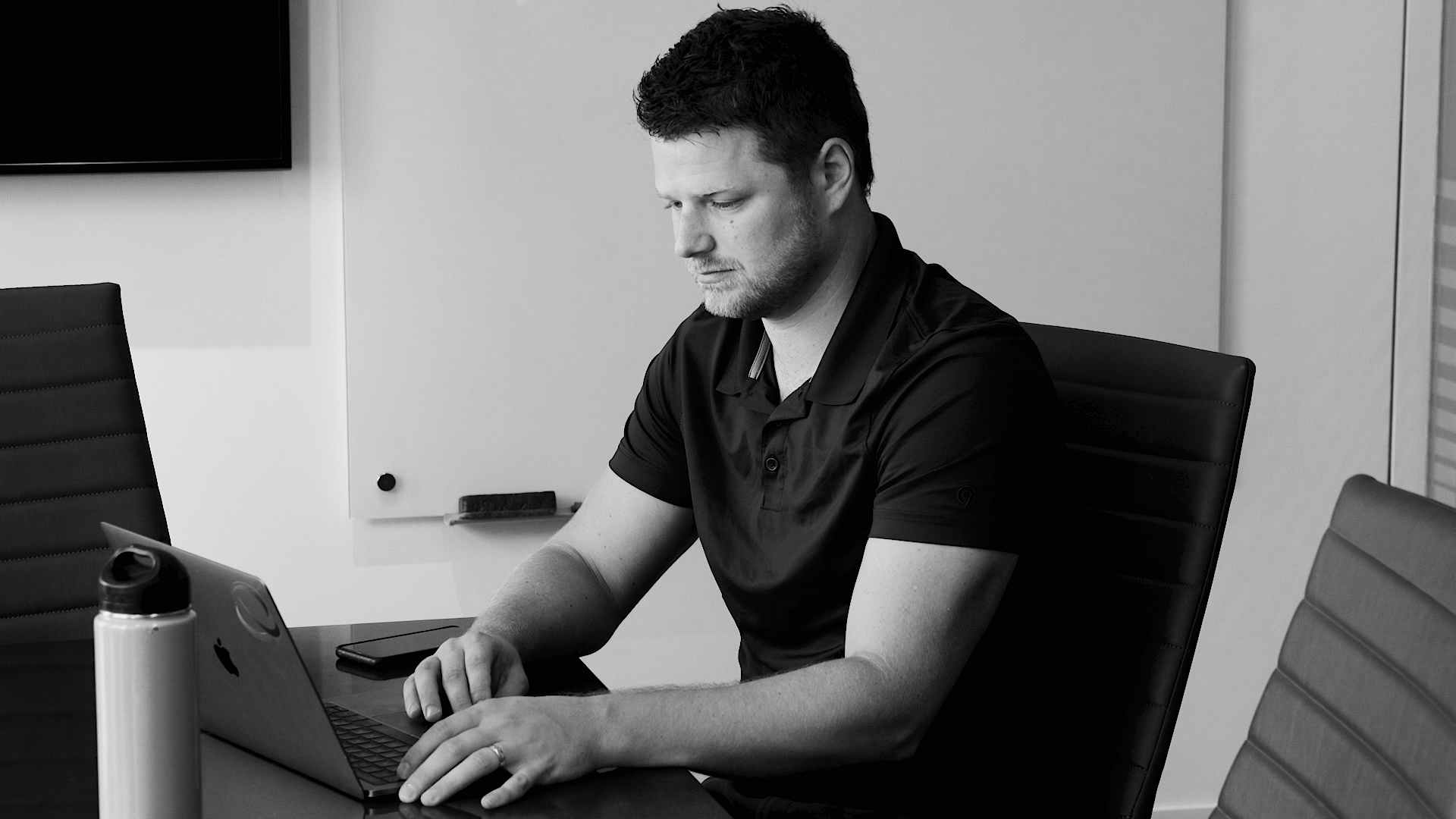 Here's the plan
Operate More Efficiently
---
We know consolidating your financial management operations is complex and impacts all parts of your business. With 10 years of experience and a technical team of CPAs, we're prepared to get it right. 
We immerse ourselves in your data and business processes to create a comprehensive design for your implementation.

We collaborate with you to develop a realistic roadmap for implementation.

We build it, test it, migrate it, and then train your team. We also keep you updated every step of the way so there are no surprises.

We support your implementation after go-live. We're obsessed with delivering quality.
There's no room for error with finance (every cent matters). That's why we've dedicated ourselves to providing the best Certinia ERP implementation consulting in the world.
Need to transition to ASC 606 or IFRS 15 compliance? Check out how we helped Wyndham Destinations do just that.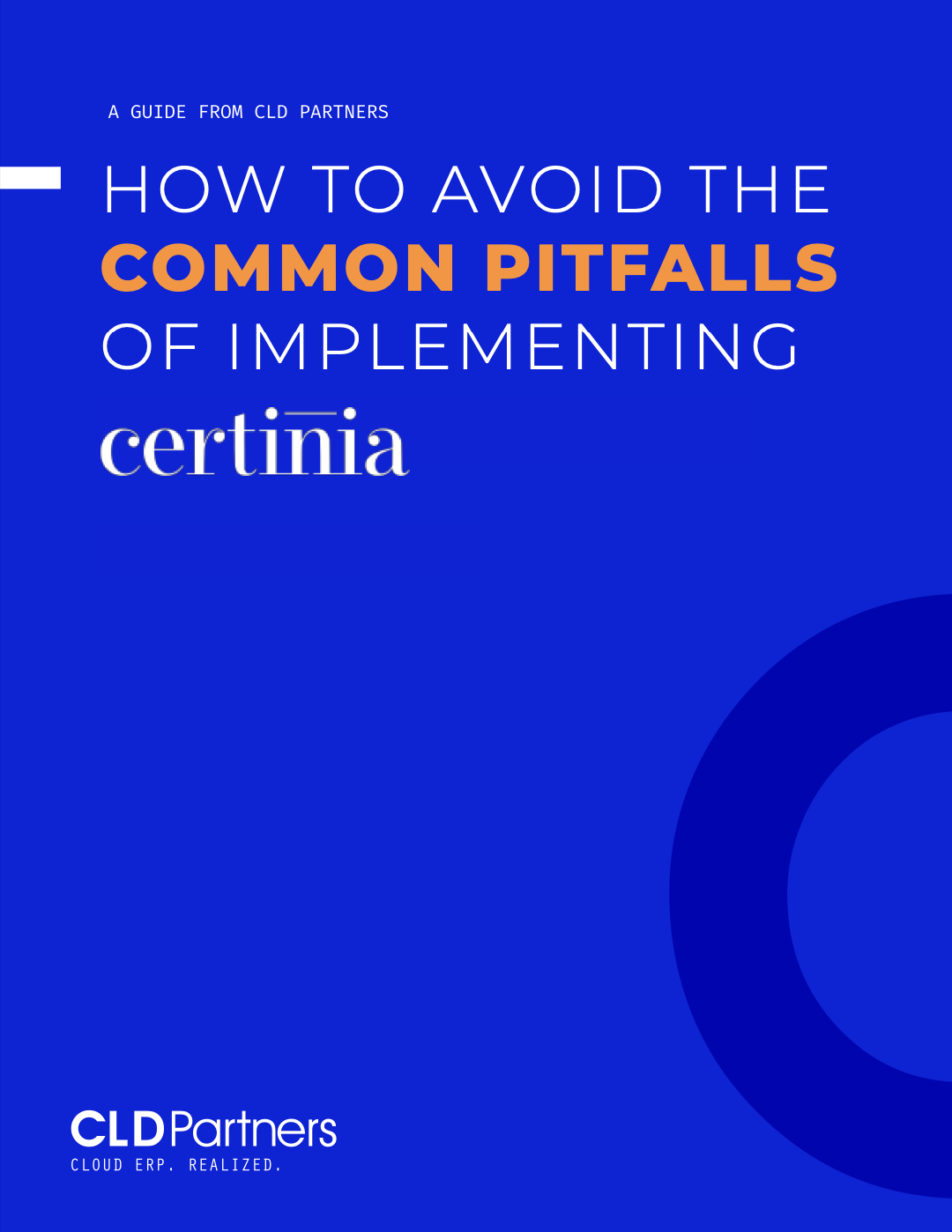 Looking for Certinia ERP Implementation Consulting?
---
Read this first so that you can avoid the common mistakes of implementing Certinia ERP (even if you don't choose us).