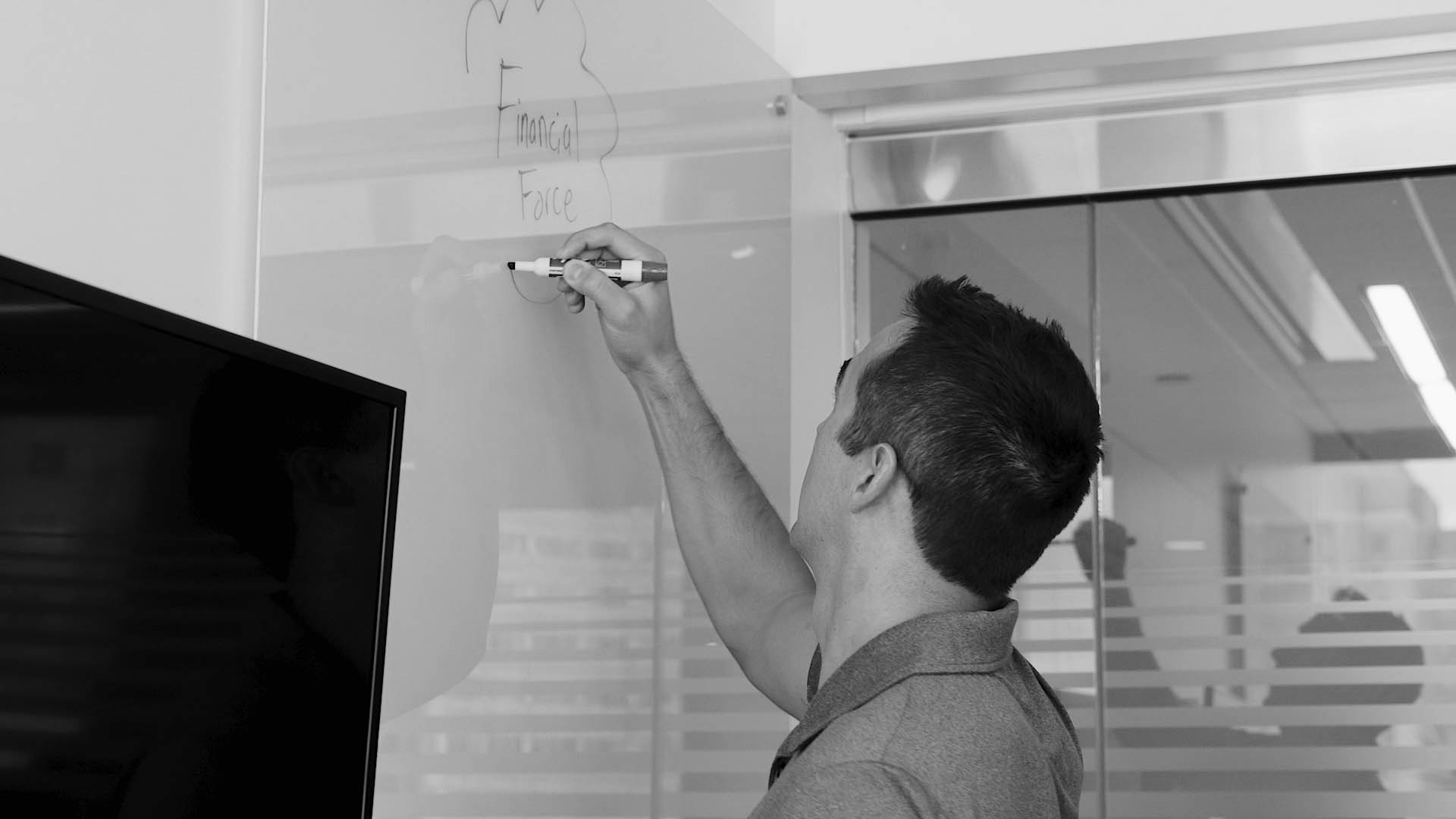 Certinia PSA Implementation Consulting
Implement Certinia PSA Right the First Time
---
Successfully implement Certinia (formerly FinancialForce) Professional Services Cloud to give your team a complete view of project delivery and resource utilization.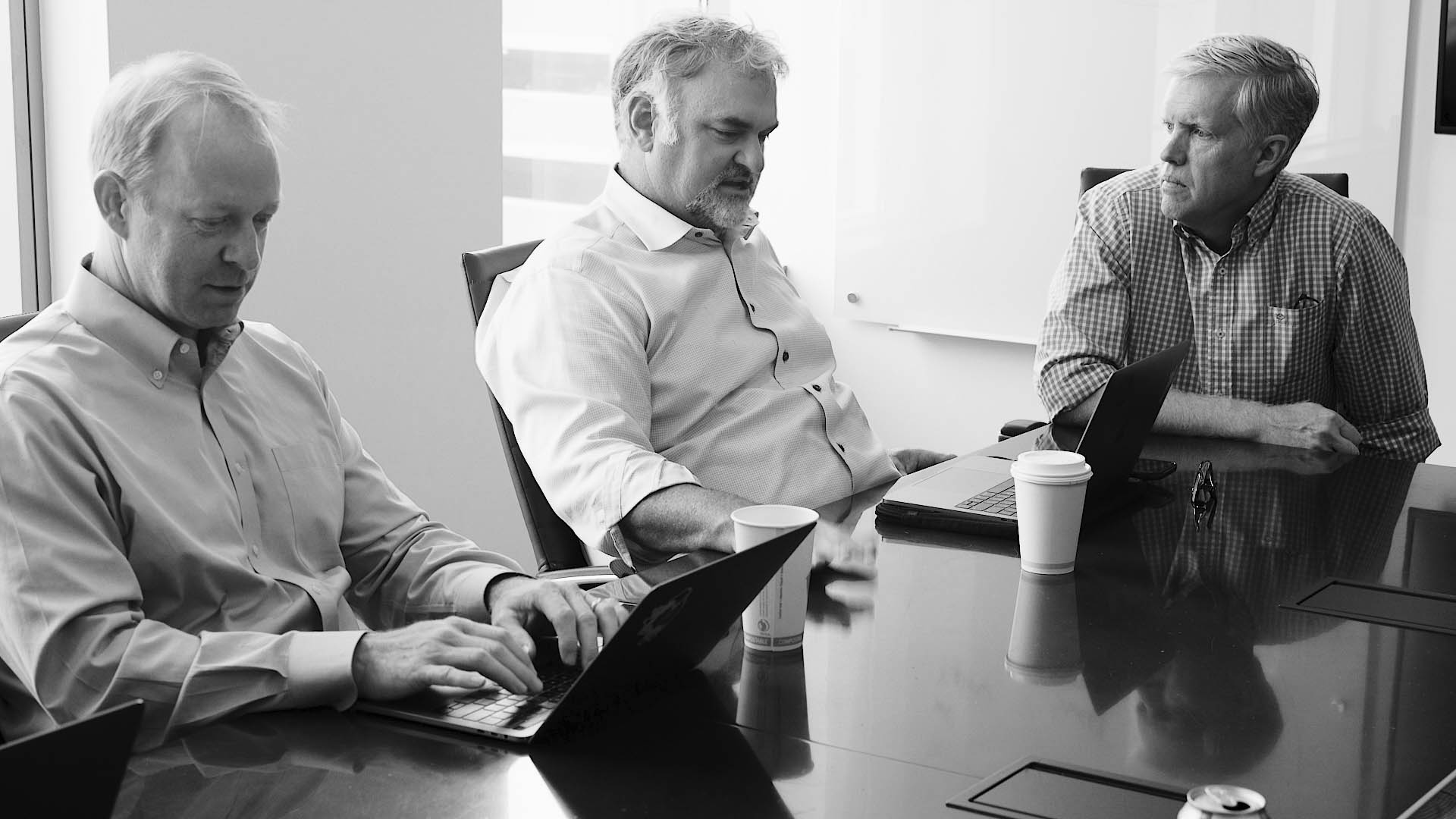 Align your sales, services and finance teams around one customer-centric view
---
It's frustrating not having a complete view of your business. Certinia (formerly FinancialForce) PSA provides a single cloud platform for your services operations, be they professional services, managed services, subscription services, or a combination of services and products.
Certina PSA is native to Salesforce, so you can easily compare what was sold to what was delivered. 
Our Certinia PSA implementation consulting helps you plan, track and deliver projects efficiently and confidently.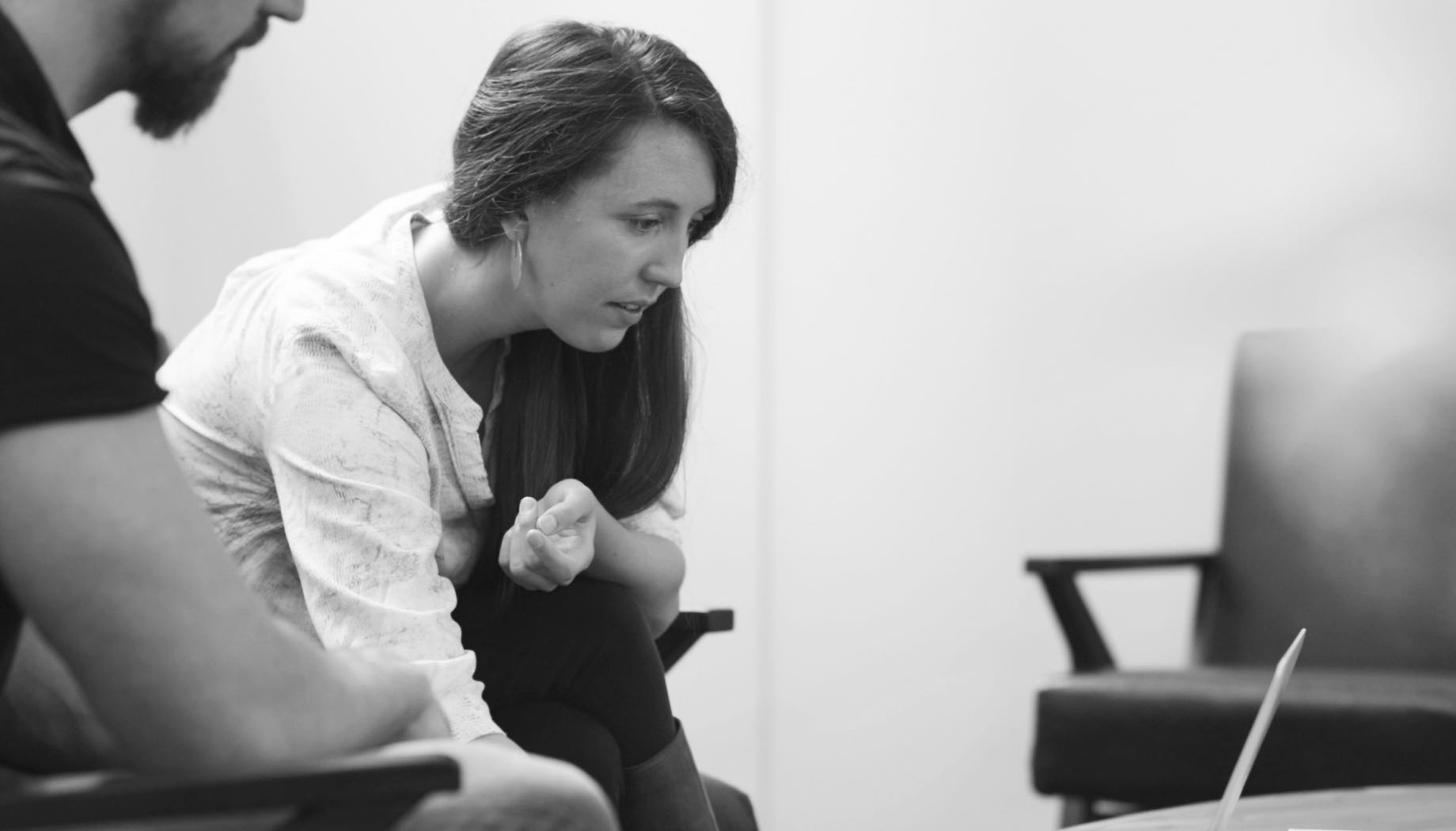 Understand your services business better and streamline operations
---
See realtime backlog, utilization, and revenue forecasts

Quickly generate billing data for invoicing 

Streamline data for invoicing and resolve errors upstream of financial system

Automate PSA project creation based on what was sold 

Efficiently manage schedules, resources, and project delivery

Manage resource skills and certifications based on what your customers need

Easily track time, expenses, and milestones 

Integrate with your enterprise systems like

Oracle, SAP, Concur, Netsuite, and Workday

Facilitate approvals and route tasks to the right team
Our implementation services for Certinia (formerly FinancialForce) PSA are comprehensive, so you can improve every part of your business. If you're implementing Professional Services Cloud and ERP Cloud, be sure to check out our Certinia ERP Implementation Services.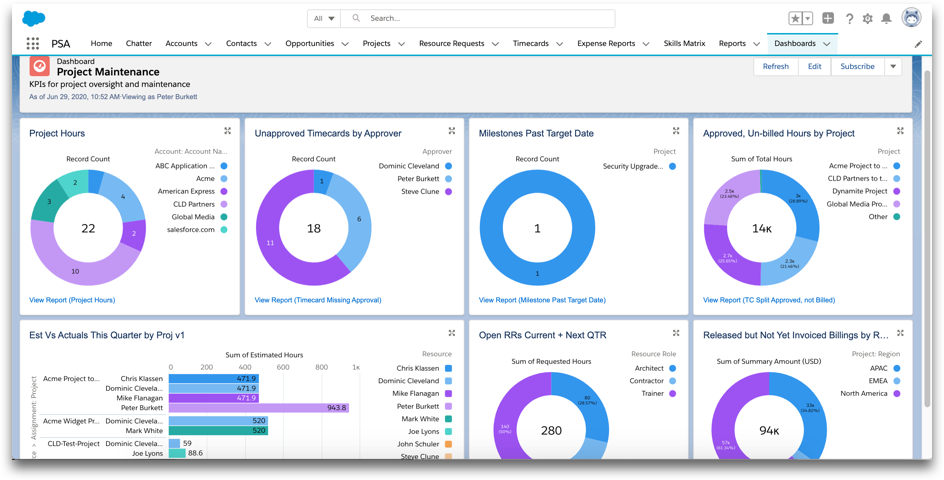 Certinia PSA Features
---
Efficiently manage projects and resources across regions and practices with the incredible flexibility of Certinia PSA. Our Certinia PSA implementation consulting helps you get the most from…    
Services Automation




Resource Management (Planners, skills and certifications)

Project Management (Budgets and milestones)

Project Staffing (Assignments and schedules)

Time & Expense Entry 

Project Actuals (Real-time numbers, estimates vs. actuals)

Services Billing

Services Revenue Management

Services Communities

Integrations & Data Migration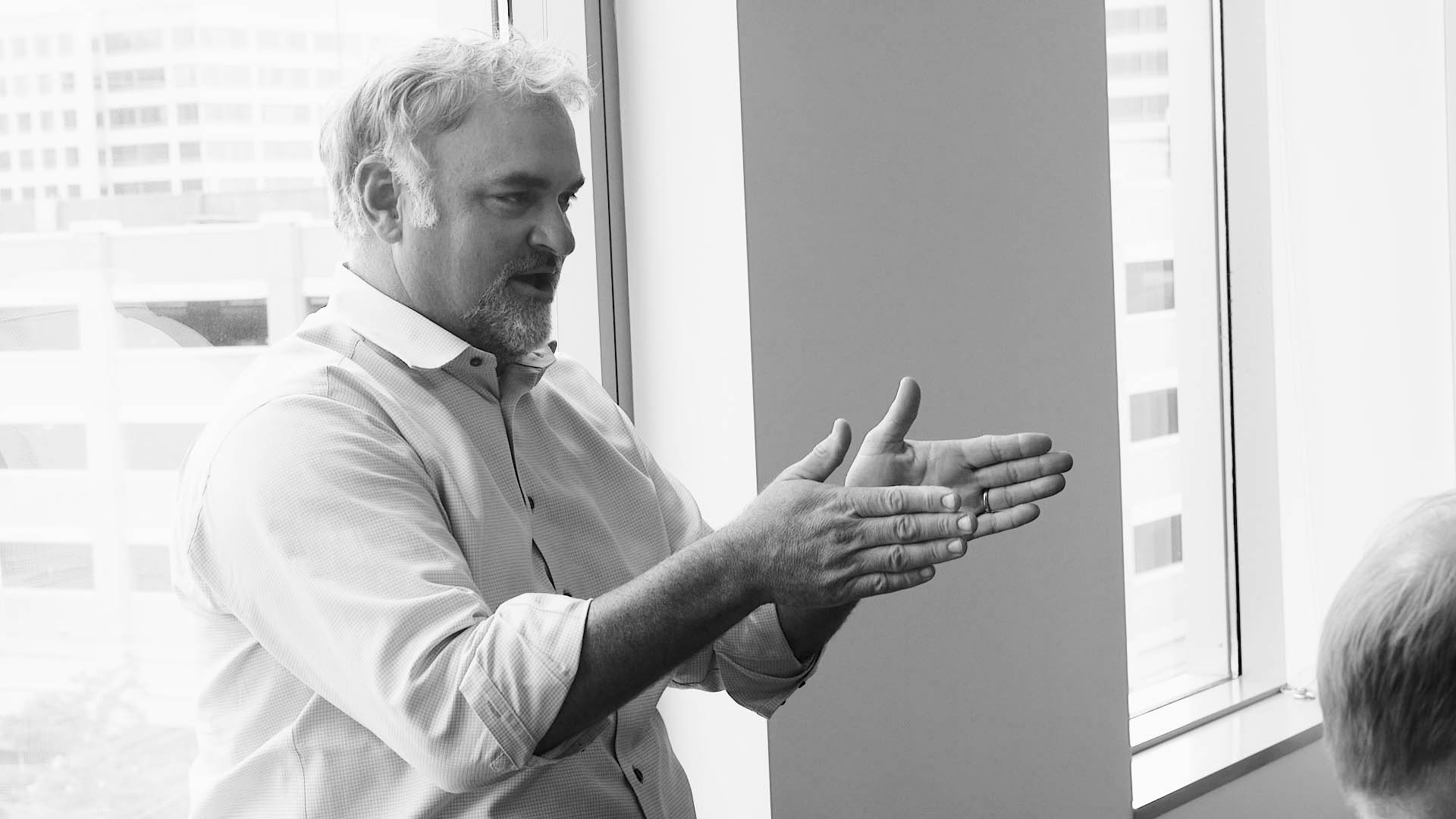 Here's the Plan
Operate more efficiently
---
We know redesigning your services operations is complex and impacts all parts of your business. That's why…
We immerse ourselves in your data and business processes to create a comprehensive design for your implementation.

We collaborate with you to develop a realistic roadmap for implementation.

We build it, test it, migrate it, and then train your team. We keep you updated every step of the way so there are no surprises.

We support your implementation after go-live. We're obsessed with delivering quality every step of the way.
Need ongoing long-term maintenance?  Check out our Concierge Services.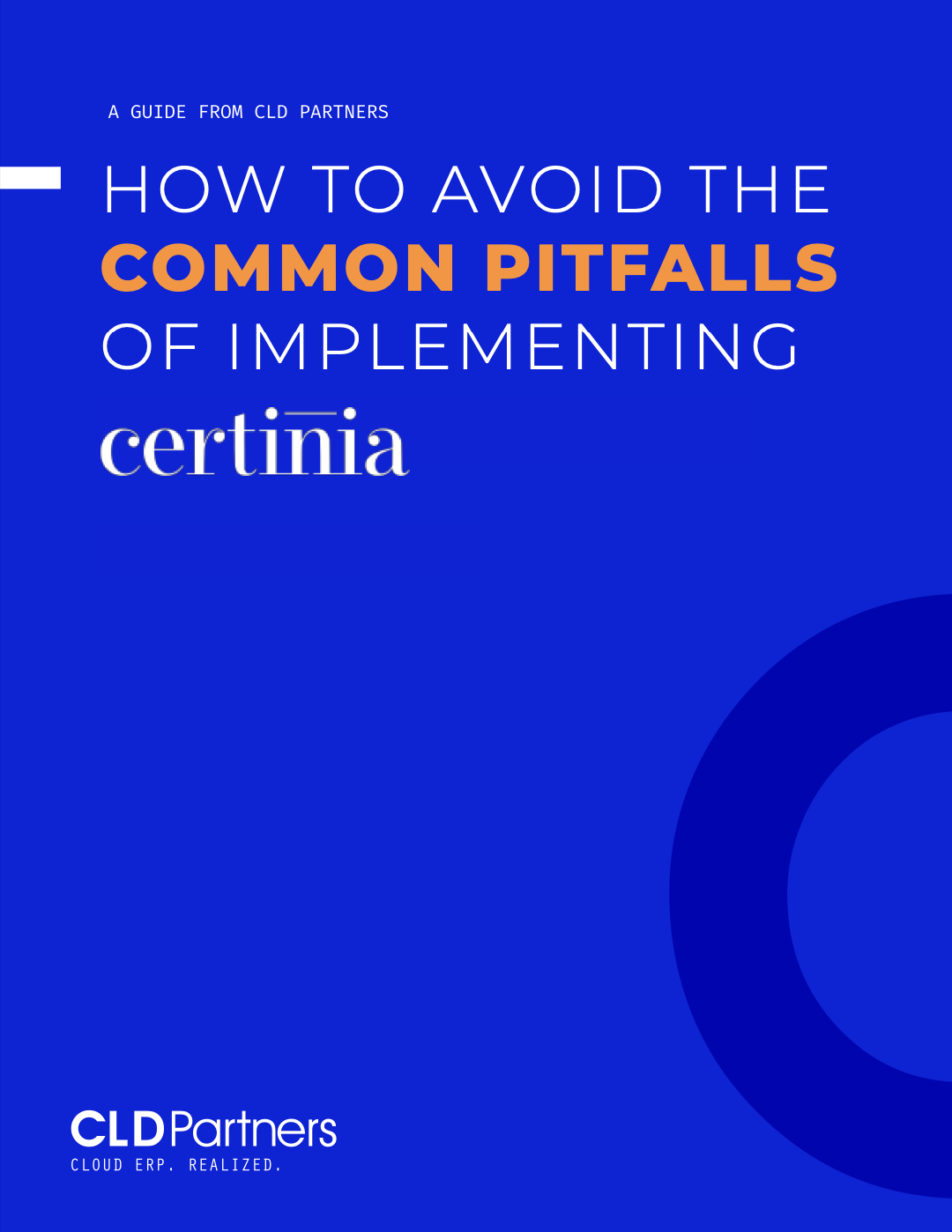 Looking for implementation services for Certinia PSA?
---
Read this first so you can avoid the mistakes that even professional services partners make when implementing Certinia PSA.