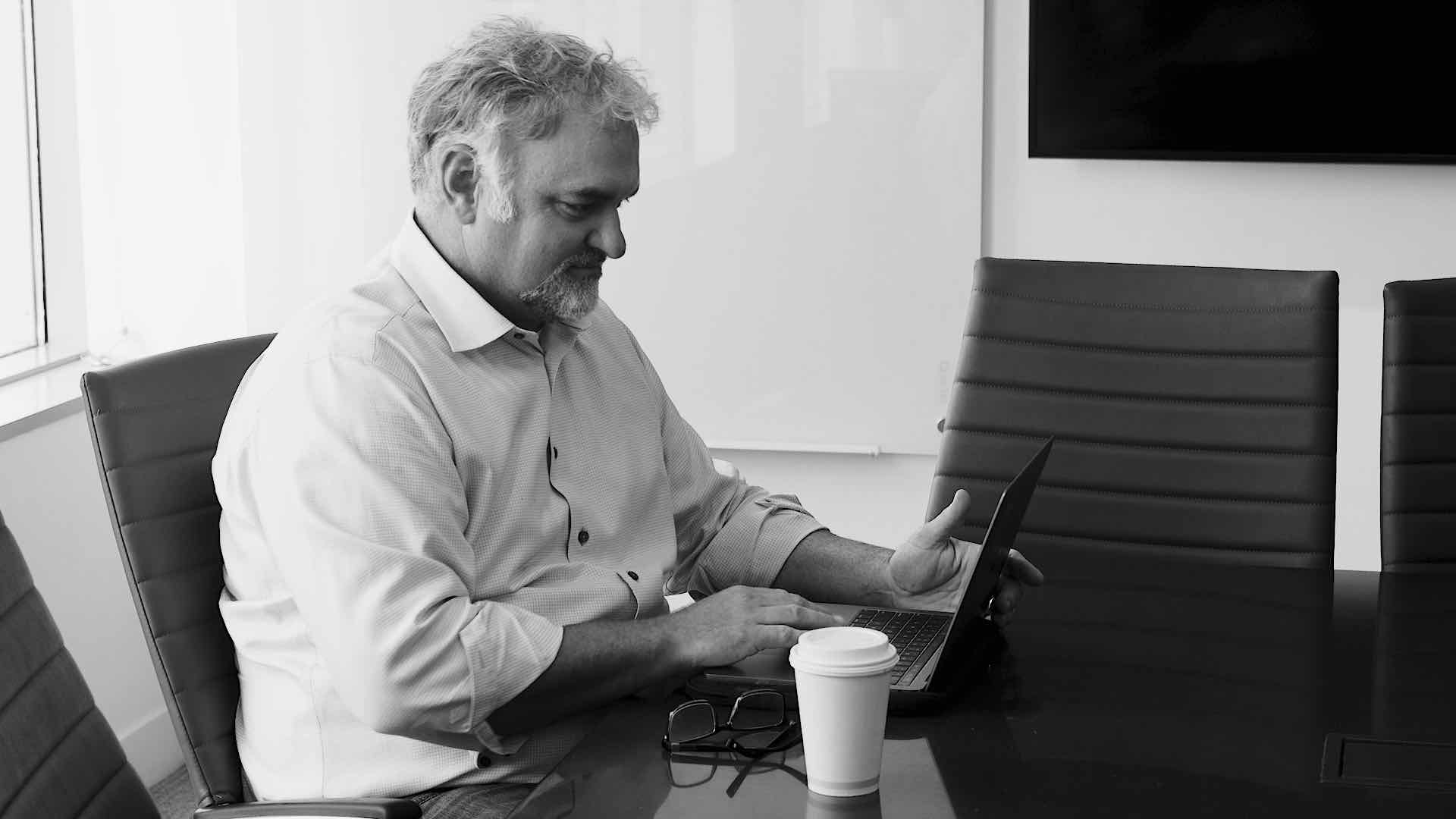 Transform your business with a comprehensive end to end solution
---
Estimate services, build & send quotes, win new business, manage orders, projects and resources, bill & invoice clients and recognize revenue in one holistic solution. 
We'll implement the tools and features you need to run your business from quote to cash.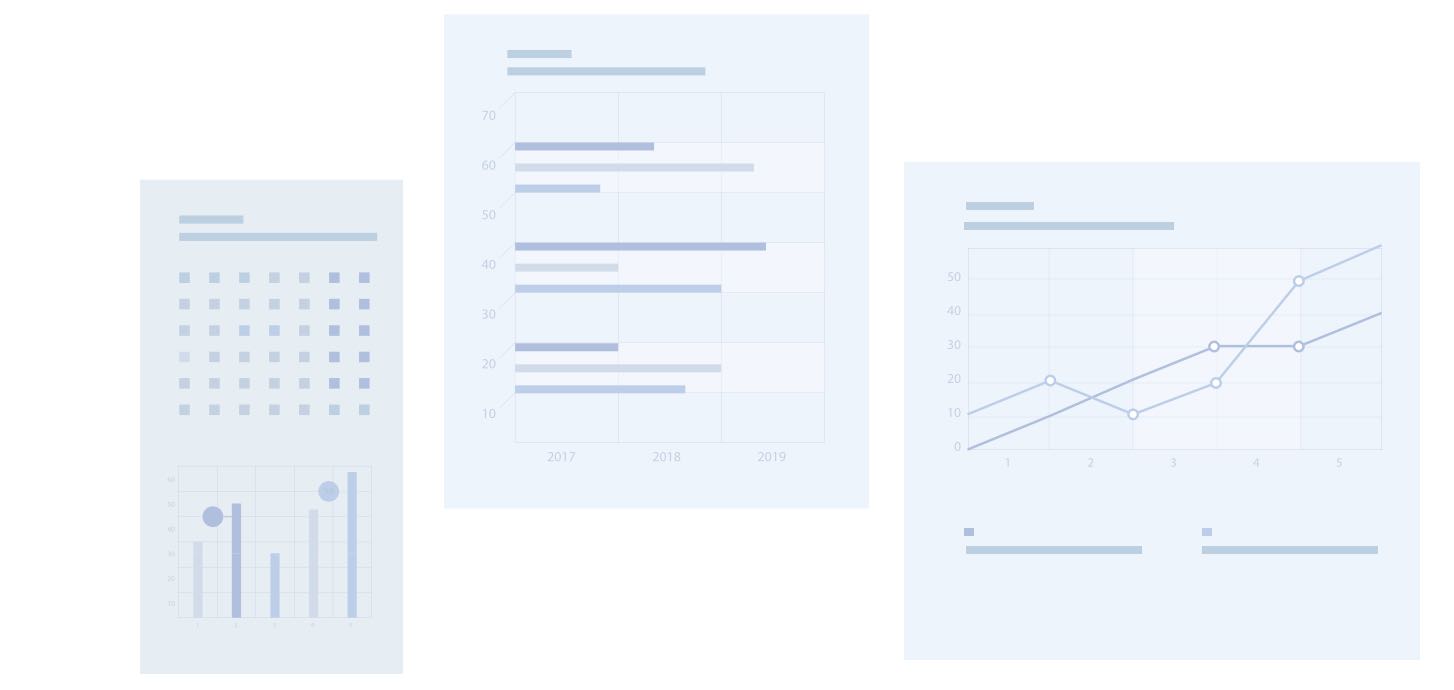 Get more accuracy, efficiency, and visibility from initial quote to final payment.
---
Redesigning your quote-to-cash operations is complex and affects all parts of your business.  We take a holistic, end-to-end approach to ensure every solution streamlines and automates your processes.  
We help you easily manage data and revenue streams.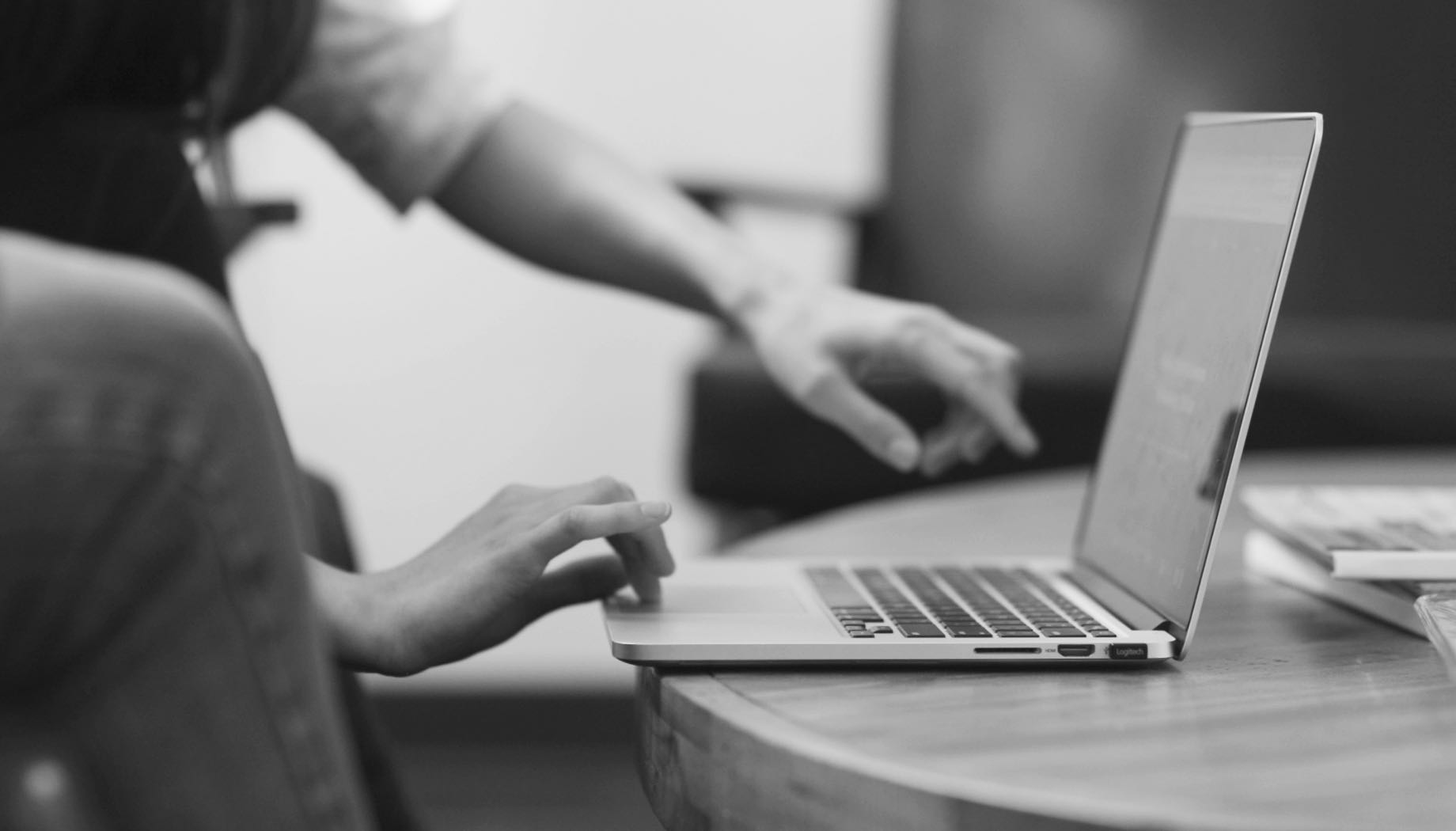 Get value quickly from your quote to cash solutions
---
Get a complete view of billing and revenue

Integrate smoothly with your enterprise systems

Gain automation in the right places to save time

Create new, more efficient processes

Recognize revenue easily

Have accurate forecasts for business

Manage resources and projects easily
Quote-to-Cash Features
---
Quote-to-Cash (QTC) can mean different things to different organizations. We'll help you apply the features right for your business.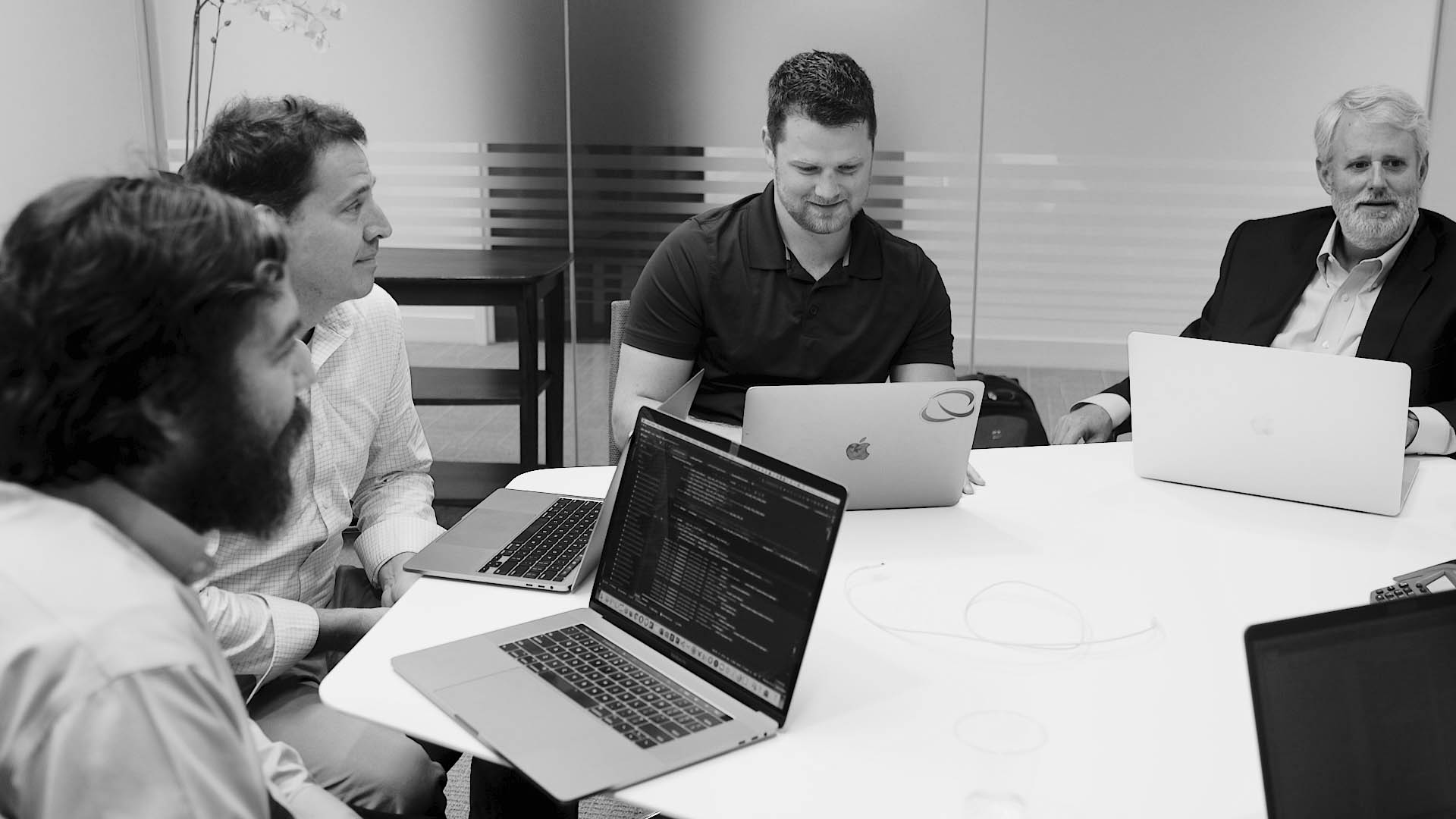 Implement your quote-to-cash solution with an experienced partner.
---
CLD Partners understands what it takes to ensure the pieces of your enterprise system talk to one another. We won't just build you a CPQ piece or implement new software with old processes. We consider the entire system and use accelerators and enablers to ensure a smooth integration. Because you deserve to have clear, accurate data on which to make informed decisions.