Manage everything from Estimating Services all the way to Recognizing Revenue
---
Whether you are implementing a single FinancialForce app or the entire Quote to Cash process, CLD partners can help.  We provide quote to cash solutions and implement FinancialForce while optimizing your financial operations—giving you the value you expect from a big investment. 
Scroll to read about our services.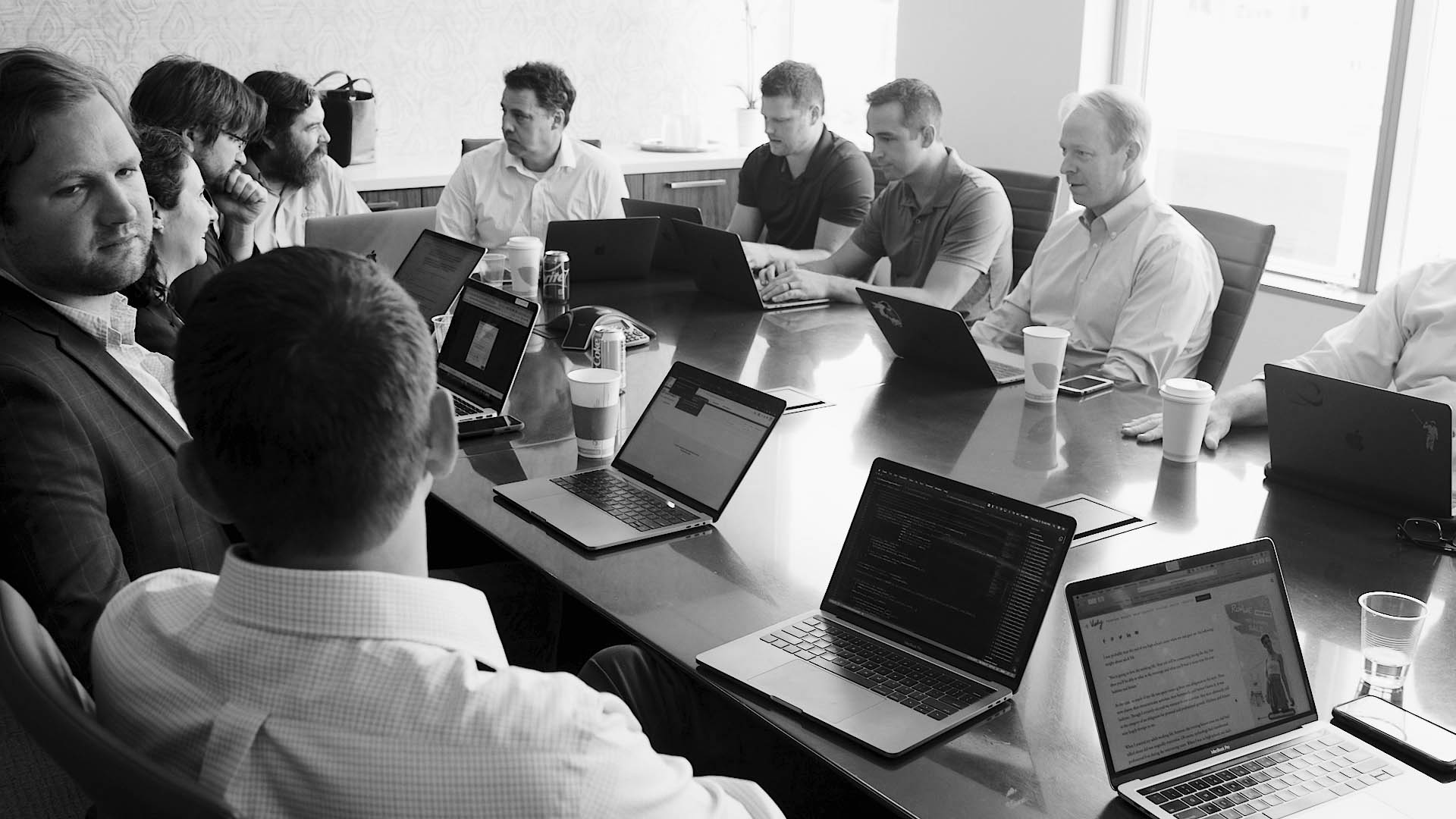 Implement FinancialForce Right the first time
---
CLD Partners will help you successfully implement FinancialForce to give you and your team a complete view of your business.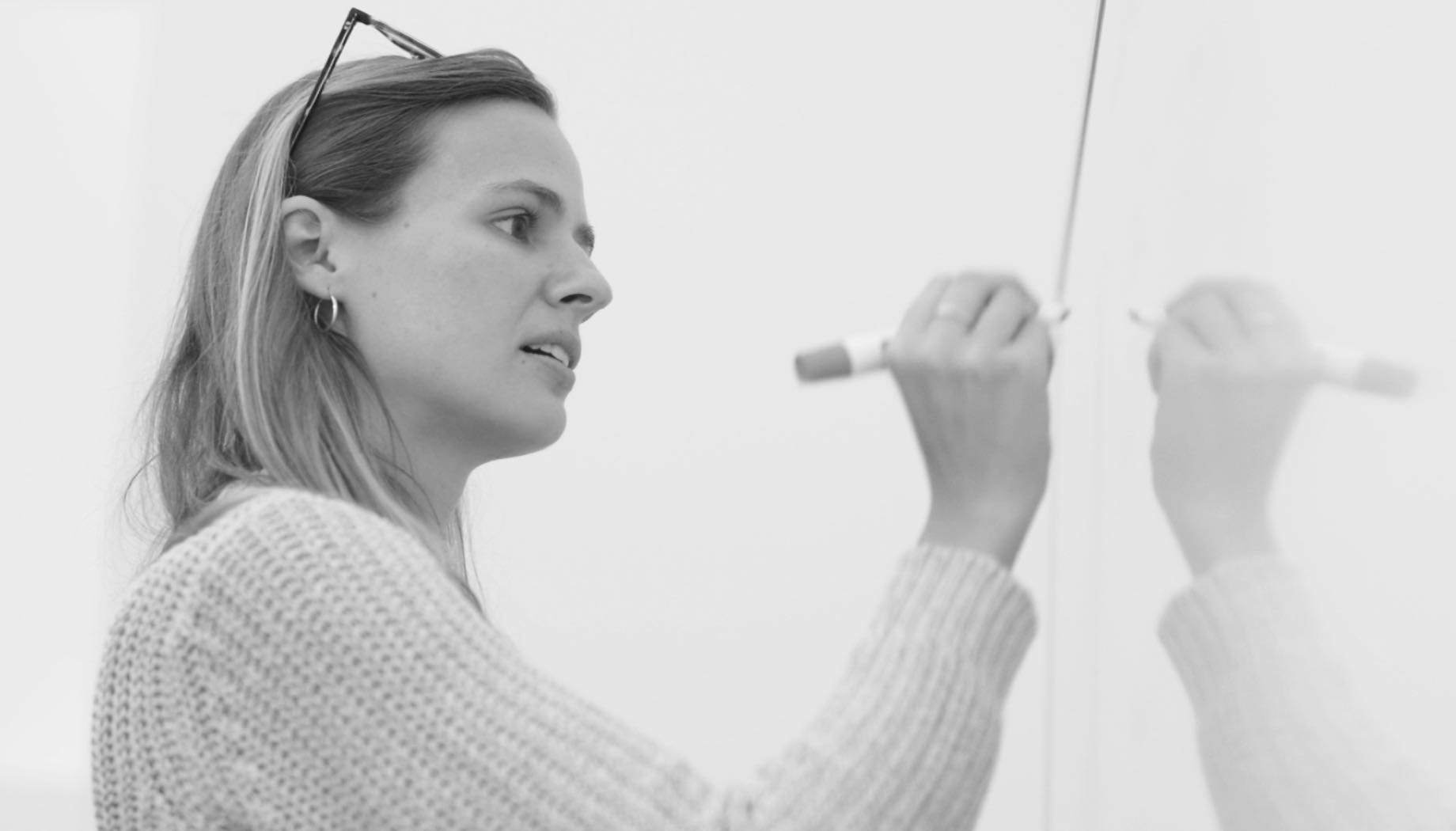 Evolve and Adapt FinancialForce to your Growing Business
---
If you already have FinancialForce, CLD Concierge Services can help you get the most from your implementation.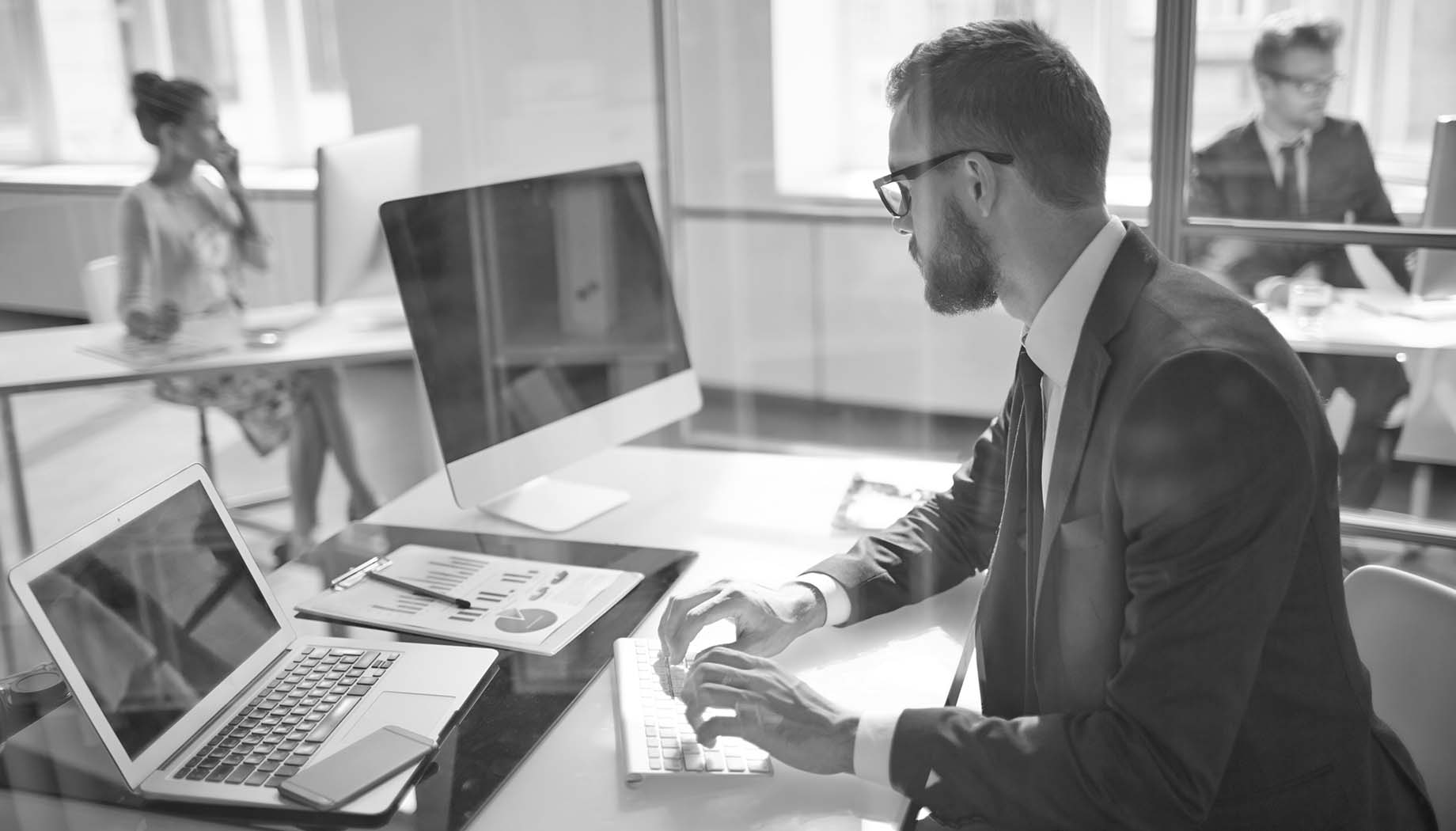 Transform your business with a comprehensive end to end solution
---
Estimate services, build & send quotes, manage orders, track project execution, schedule resources, bill & invoice clients and recognize revenue in one holistic solution on the Salesforce platform.