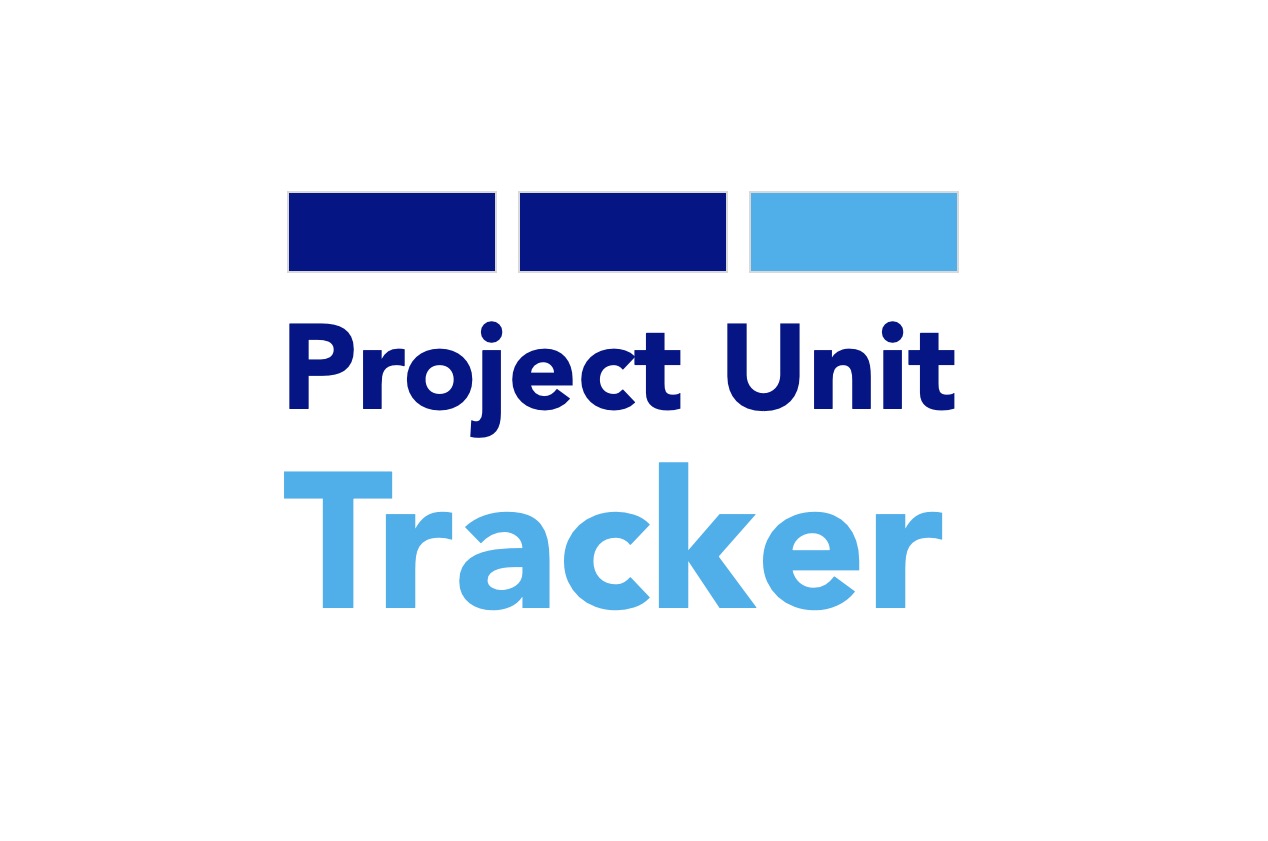 Project Unit Tracker | Contract Research Organization
---
Contract research organizations rely on tracking units as the primary way to report on clinical trial progress and bill sponsors. CROs can track units delivered against planned units and adjust forecasted units based on how the trial progresses. This feature also tracks expense budgets for pass-through costs, fees, and more.
Accelerate your implementation
---
At CLD Partners we offer a suite of implementation products that will help you better utilize salesforce and provide solutions for your organization.
Filter by Categories