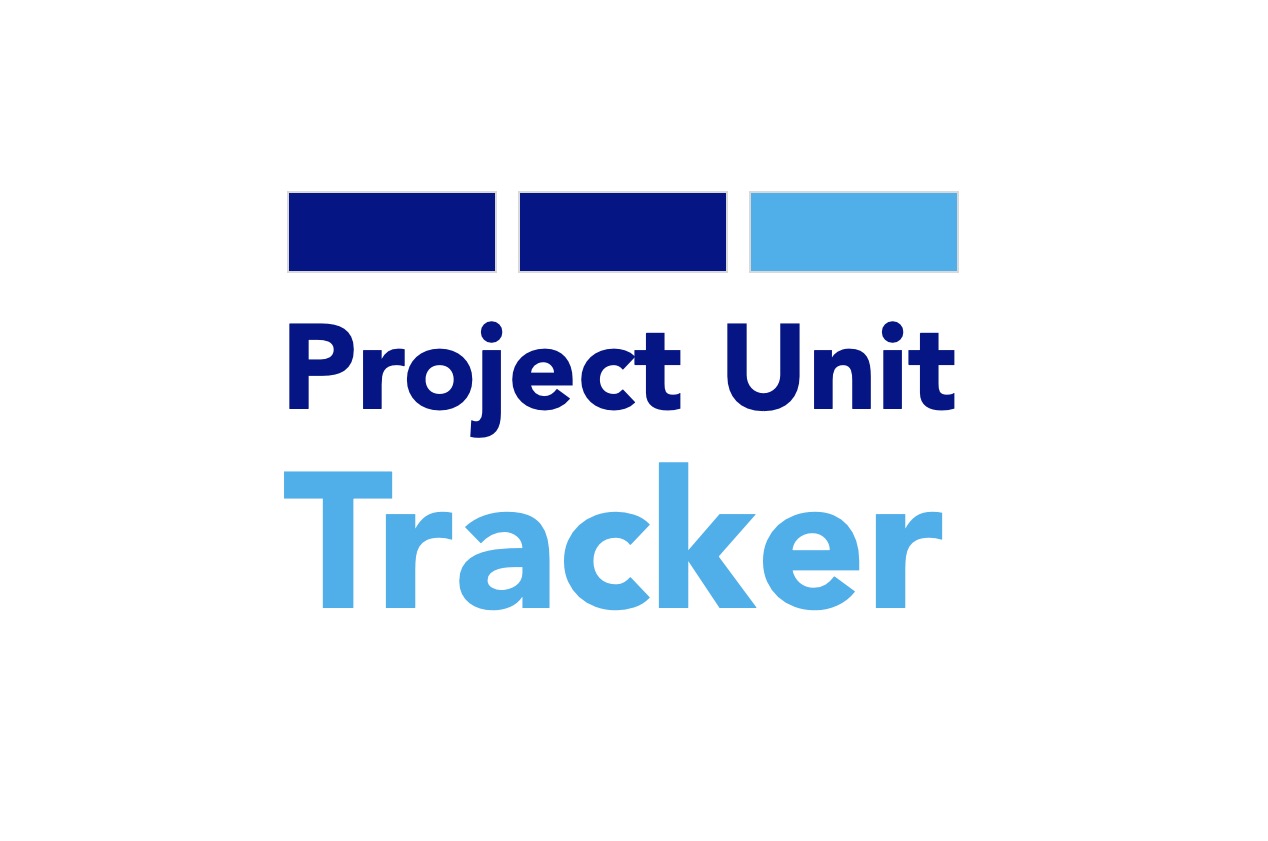 Accelerators
Project Unit Tracker
---
Contract research organizations rely on tracking units as the primary way to report on clinical trial progress and bill sponsors. CROs can track units delivered against planned units and adjust forecasted units based on how the trial progresses. This feature also tracks expense budgets for pass-through costs, fees, and more.
Project Unit Tracker at a glance
It's designed for contract research organizations. Often it's used by project managers and finance managers. PMs denote units completed and update forecasts based on trial progression. FMs approve units for billing to sponsors.
If a CRO is using individual spreadsheets to track units completed, it can get complicated for global multi-year trials. It takes valuable time for project managers and finance teams to determine what's been completed and what's left to deliver. It's also prone to errors. With the project unit tracker, teams will save time and gain accuracy.
Nope! It's primarily used to track units.  However, it's all tied together behind the scenes to the budgets, tasks, resource requests, revenue transaction lines, and more.
Because units are associated with the underlying roles, rates, and hours required for each unit, when you update a unit, it is automatically updating related records to support:
project cost reporting
resource management and demand planning,
billing
revenue recognition processes.
Scroll down to see all that it can do.
Like most of our components, this component requires Salesforce. It's also designed to work with FinancialForce PSA. It works best with PSA Projects, although with some modifications, it could be designed to work without PSA if your organization does not use FinancialForce.
Features
Initial data in the unit tracker based on the bid workbook
Mirrors typical unit trackers with inline editing
Enables project managers to denote units completed as units are delivered
Allows finance managers to use the same view to approve units for billing
Switch between viewing units, revenue, or cost
Filter to view certain task groups
Update forecasted units in the same view
View expense budget items for pass-through costs, fees, and partner & hosted services
"Smart" Unit Tracking
This feature is more than tracking units. It's all tied together behind the scenes to support resource management, billing and revenue recognition processes.
Units are associated with the underlying roles, rates, and hours required for each unit
Capturing/updating the unit forecast drives the resourcing forecast and enables resource demand and staffing to be monitored throughout the project
The forecast can also be used to facilitate cost-based percent complete revenue recognition
Track out-of-scope items that might become in-scope at a later date
< Back To Accelerator Page