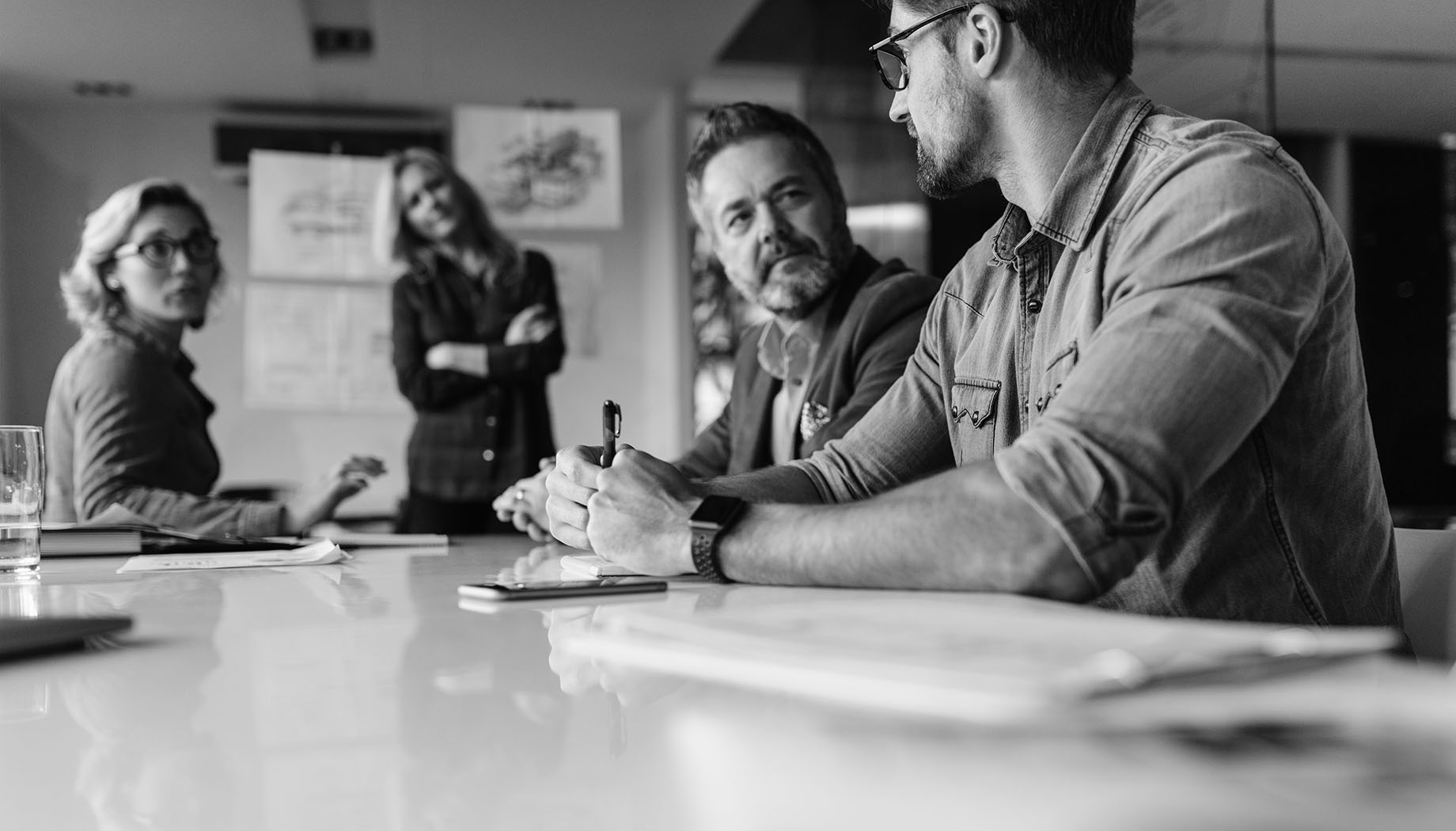 DCAA Compliance with FinancialForce
Tailored FinancialForce Solutions for Government Contractors
---
We'll help you leverage the power of FinancialForce and the Salesforce platform to build your DCAA compliance and audit capabilities.
Government contractors have unique needs that are hard to meet with traditional, inflexible ERP systems. We extend

FinancialForce for government contractors

so you can leverage the Salesforce platform to give you a consistent view of your business and get the flexibility needed to expand and change over time.

Combine Salesforce and FinancialForce (built natively on the Salesforce platform) to get the best, single-platform solution for managing sales, projects, services and billing (through the general ledger), and revenue and cost reporting—all in one place.
Get the unique features you need for DCAA Compliance
---
Labor Cost Allocation
Track the true labor cost of every hour worked for hourly and salaried employees through FinancialForce PSA

Automatically create journal entries in FinancialForce accounting

Reclassify labor costs to correct categories for specific pay periods
Time Entry Compliance
Enforce daily time entry and weekly total hours

Establish proper time entry closure and cut-off 

Keep an audit trail for adjustments to time cards through reason codes
Per Diem Expense Entry
Integrate with GSA per diem tables

Apply the correct per diem rate for travel management expenses 

Automate per diem expenses for onsite work from timecard submissions.
Indirect Rate Calculations
Track standard cost pools for fringe, overhead, and G&A expenses

Set up custom cost pools for facilities, work locations, and other collections

Calculate indirect cost rates with a full audit trail on rate buildup

Apply target and/or actual indirect rates to project timecards

Apply provisional rates for billing on cost-plus projects
Reporting & Dashboards
Project financial status reports using Conga, which mimics Deltek reports

Standard DCAA templates for Invoicing