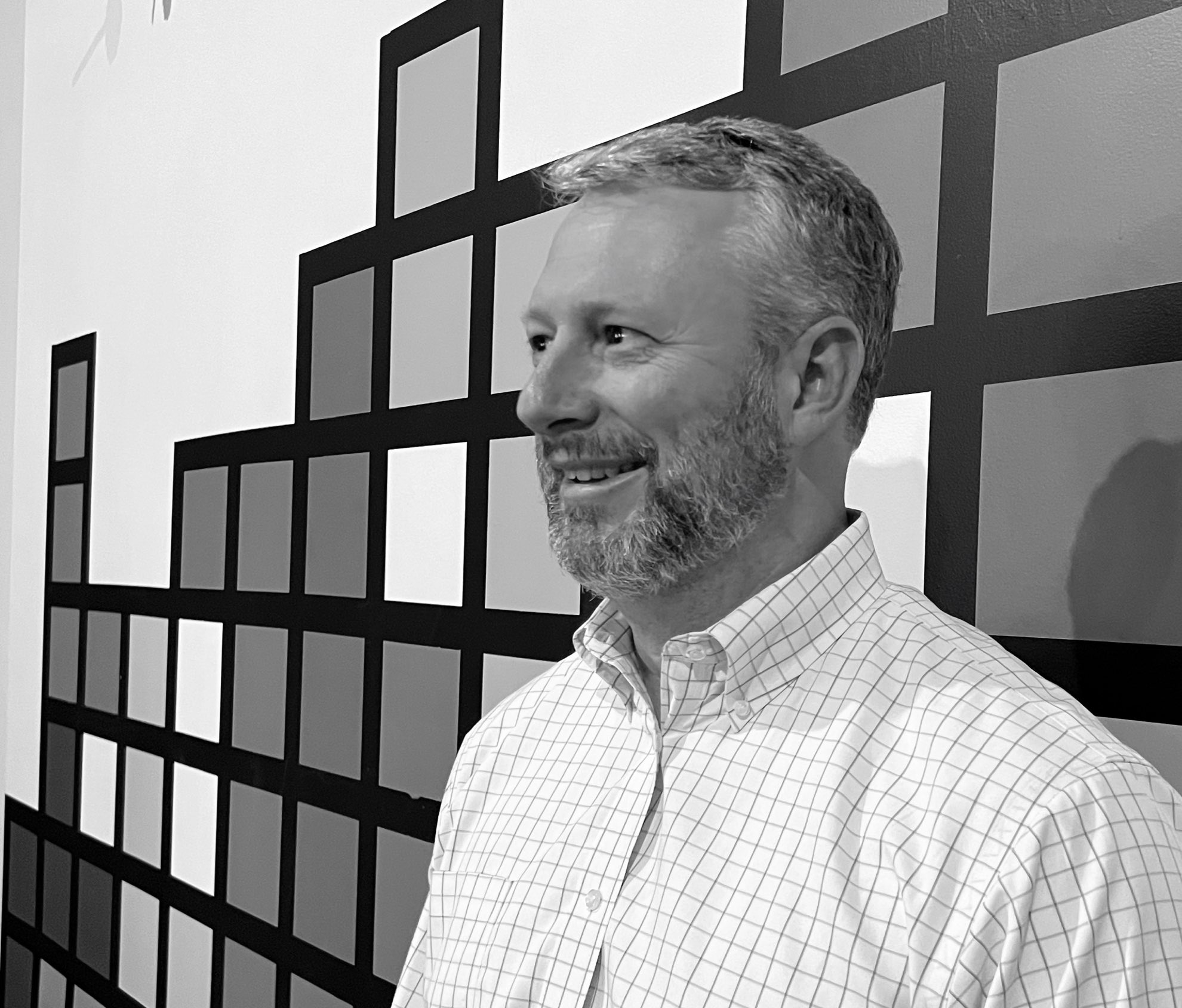 Get To Know Us
Clients often say they hired us because of our references and authenticity
---
What drives us? Our genuine desire to help our clients be successful. We know that every client's operations are unique. That's why we approach each with a fresh perspective, without assuming we already know the solution. We listen. And then we develop and deliver a solutions that fits their enterprise and processes. You might say we're hopelessly devoted to delivery.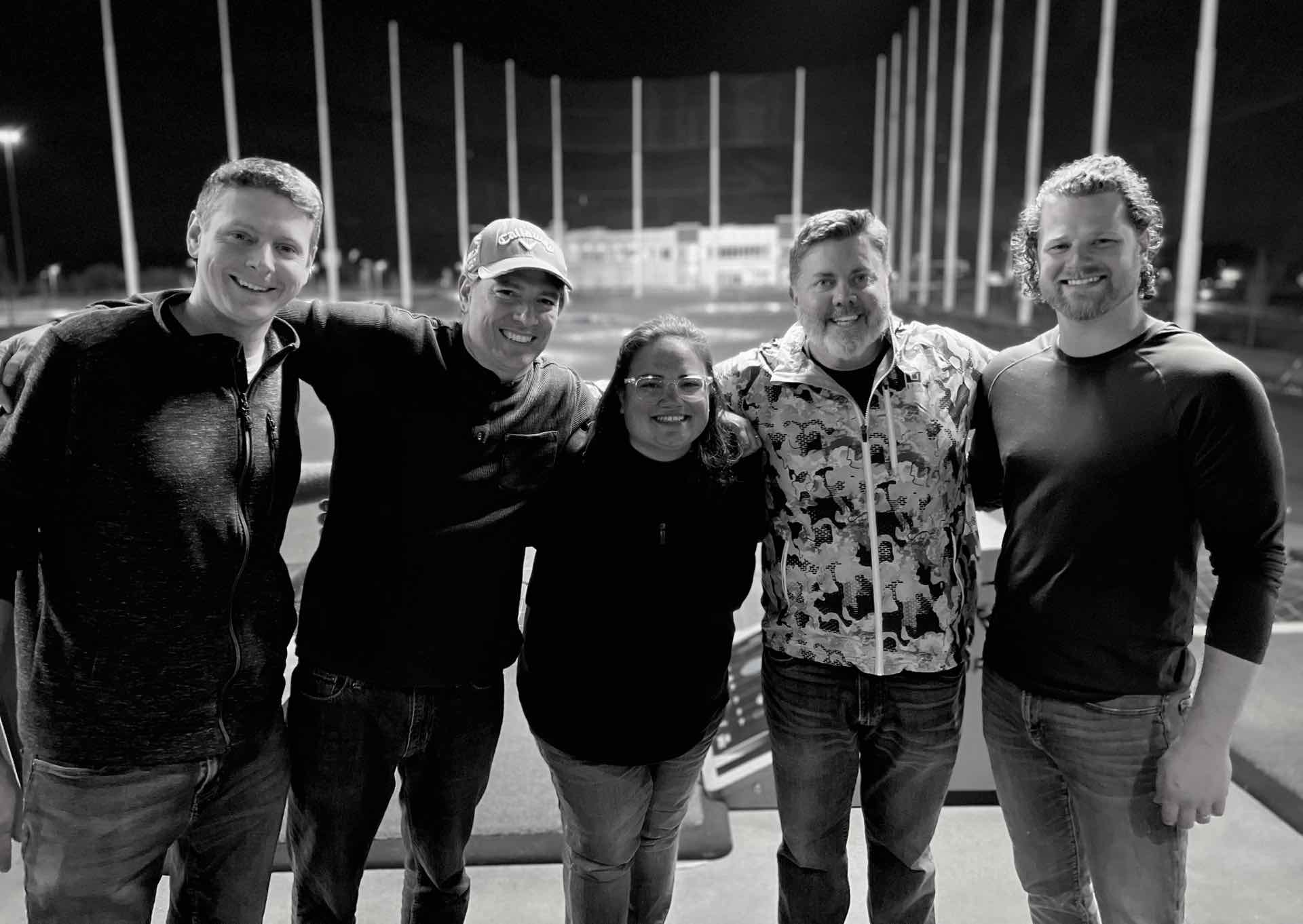 Discover the CLD Difference
---
Simply, it's our people, our process, and our dedication to delivery.
CLD consultants understand and speak the language of business users from sales to operations to finance

Our consultants have an unparalleled understanding of FinancialForce and Salesforce technology because of our years of experience and because we invest heavily in onboarding new team members

We truly partner with you to do what's best for your business

We use a proven pragmatic delivery methodology borne out of 10+ years of reference-able clients 

We are creative problem solvers – you might be surprised, the best solution is not always the hardest one
Our Team
---
Solution Architects
With 20+ years experience working in professional services and technology, you can discuss the fine and intricate details of your business knowing we understand. And you can rest assured that your design will be complete because we'll guide you asking questions throughout the whole process
Business Analysts
We help you analyze processes and sometimes reengineer them to make sure that the system design supports your end to end business processes. Our analysts design, configure, test and deploy your solution in coordination with the architects and developers. And some of us are trained CPAs!  
Project Managers
We're the continuity for your project. We communicate with you on a regular basis and keep you informed every step of the way, answer your questions and mitigate risks. So you never have to worry about surprises or that mysterious creepy guy named "scope". 
Developers
Like Neo, we visualize the code needed for your solution. We clearly articulate options available to you and how each would work in simple terms. Whether it's using Apex to automate a function, leveraging Lightning Web Components to make a slick UI or integrate with an enterprise system – we got you covered. And we stay up to date on the latest standards, components and frameworks. We hold lots of Salesforce Certifications too!   
Trainers
We want you to feel confident approving a design for a new system that you understand. That's why we deliver up-front hands-on training before we even start design so you can learn what comes out of the box with FinancialForce. We also know it's tough to make a change. So we'll train you how to use your solution before it goes live with guides tailored to your solution. 
Most of our consultants hold one or more Salesforce Certifications (so we have Certified Administrators, Certified App Builders, Certified Developers and more).  Some CLD consultants are also trained CPAs who can discuss the fine details with your financial folks.  Our consultants understand what each other is doing, which enables us to collaborate so effectively and truly operate as one team.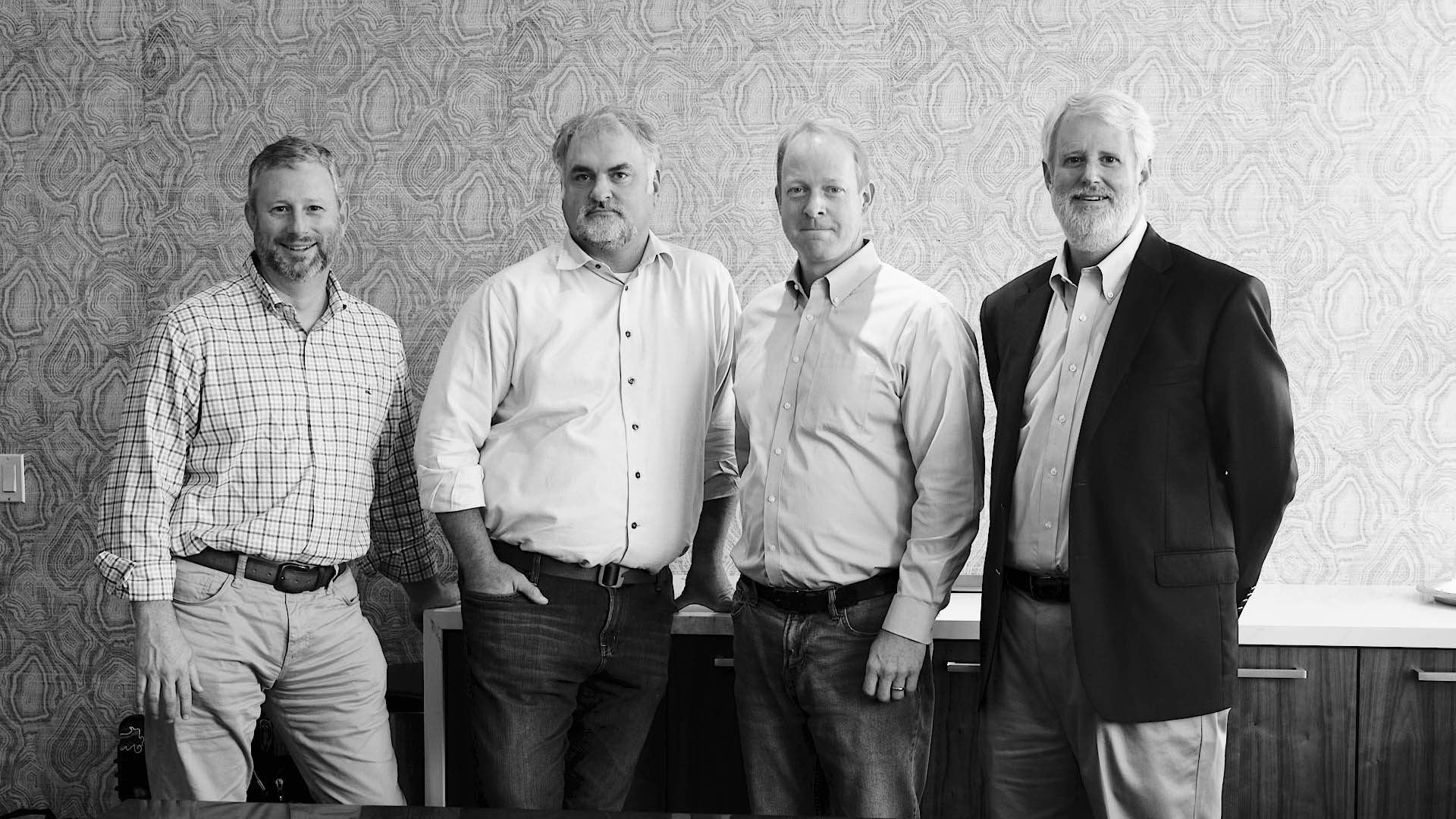 Our Story
---
We started this firm to do good work with people we like.  So in 2010, we launched CLD Partners and became the first Professional Services Automation (PSA) partner of FinancialForce. Client success accompanied with a passion for delivery and passion for technology have been at heart of CLD since its start and still remains our focus. 
In 2015, we began offering Concierge support services in response to our clients' long-term FinancialForce needs.  Purposefully choosing to grow organically over these past years, CLD has cultivated a unique and diverse workforce of top talent led by the four original partners.  
Our Partners
---
Steve Clune, CEO
Steve Clune is responsible for leading CLD's service offering and technology vision while working with customers, partners and vendors to help position CLD in the cloud ERP space. Steve has a degree in Computer Science and since the early 1990's has been driving successful client implementations while employing new technologies in the rapidly changing IT landscape. Since 2009 Steve has specialized in delivery of FinancialForce's PSA solution and has led some of the largest FinancialForce enterprise cloud ERP implementations. As our senior Solution Architect, you'll usually find Steve at whiteboard designing amazing solutions or coding and in his free time, you might find him out on the links shooting par.
Tom Lagarde, GM & VP of Sales
Tom Lagarde is responsible for leading CLD's sales and business development efforts.  Before co-founding CLD, Tom was one of the earliest members of Appirio's sales team. While at Appirio, a leader in the emerging cloud technology services space,  he became familiar with what ultimately became FinancialForce's Professional Services Automation (PSA) product.  Tom and Steve Clune eventually founded CLD as the first services firm focused on the delivery of PSA. Tom has over 20 years experience in selling, managing and delivering professional services. Tom loves quoting lines from movies and songs when he's not planning huge cajun barbeques or shrimp boils with his brother Paul (yep, they're brothers!)
Joe Lyons, GM & VP of Services
Joe Lyons is responsible for delivery of FinancialForce solutions by CLD's project teams. Before CLD, Joe served as CTO at Formatta Corporation, an enterprise software product company focusing on business process automation and data integration. There he oversaw the design, development and support of the product suite and also managed many customer implementations of the software. Joe has an extensive background in professional services and in application delivery. He enjoys beer-tasting, and according to rumors, he likes to rollerskate. But not at the same time!
Paul Lagarde, General Counsel & COO
Paul Lagarde serves as CLD's legal counsel and oversees the operations, business, and financial sides of the company. Before CLD, Paul represented corporate clients in business, commercial, and employment matters for over 18 years. Paul spoke frequently to client and business trade groups about the impact of emerging business software technologies on electronic discovery and litigation. Much of his legal practice having intersected with technology, Paul is pleased to bring his corporate and legal experience to the CLD team. Paul hails from New Orleans so naturally he's a Saints fan!