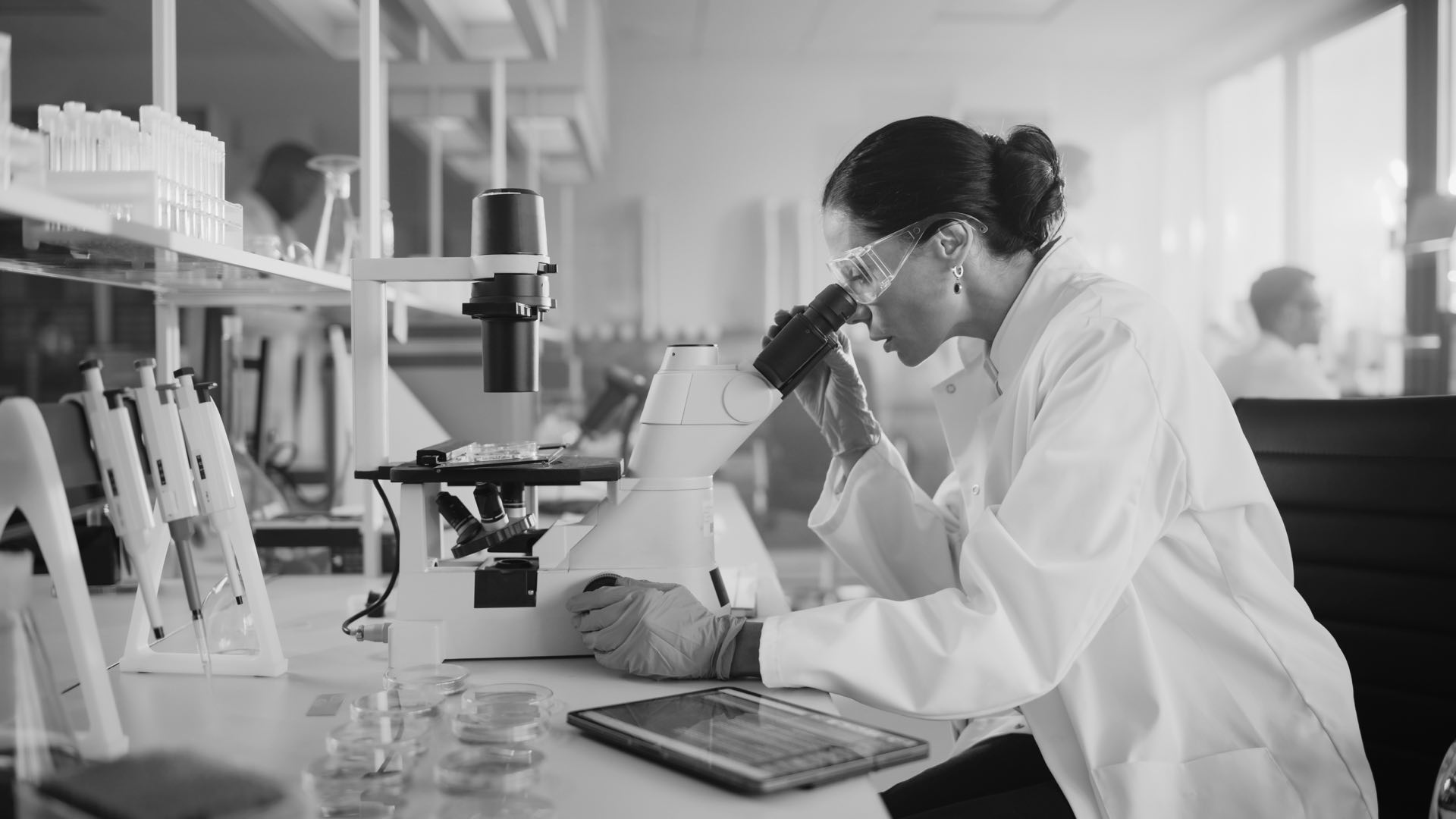 Leverage a FinancialForce PSA solution designed for Contract Research Organizations
---
We know that managing a Clinical Research Organization (CRO) is complex. Bidding for clinical trials and tracking clinical research projects can get very complicated, very fast. We're here to help.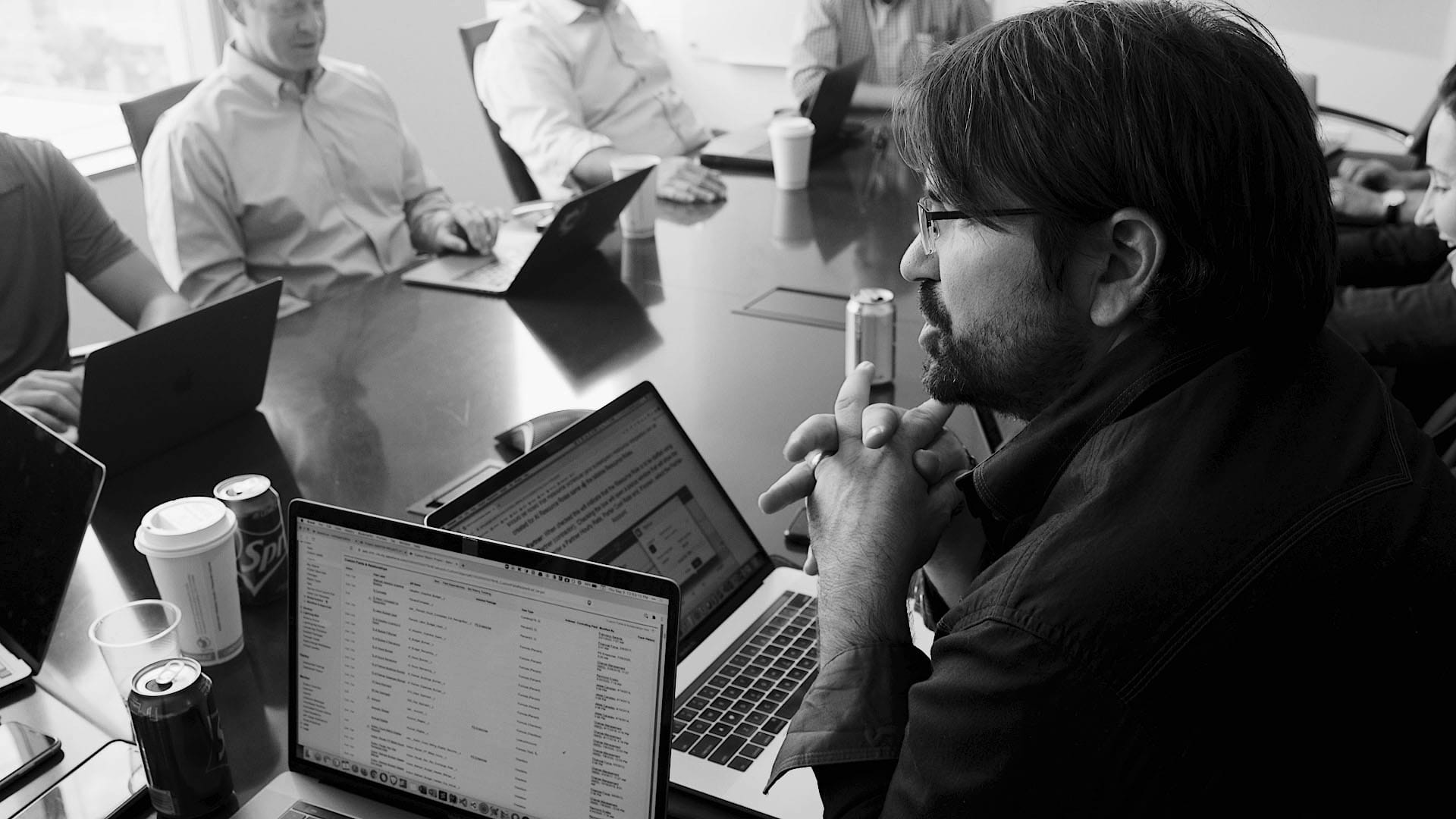 It's time to move away from separate trackers for every trial
---
Many CROs are sifting through frustrating spreadsheets and mountains of data. Instead of dealing with that, have FinancialForce PSA do the work for you. CLD Partners is ready to help you implement innovative, easy-to-use project management tools to give you better insight into your entire pipeline, save time, bill faster, and recognize more revenue.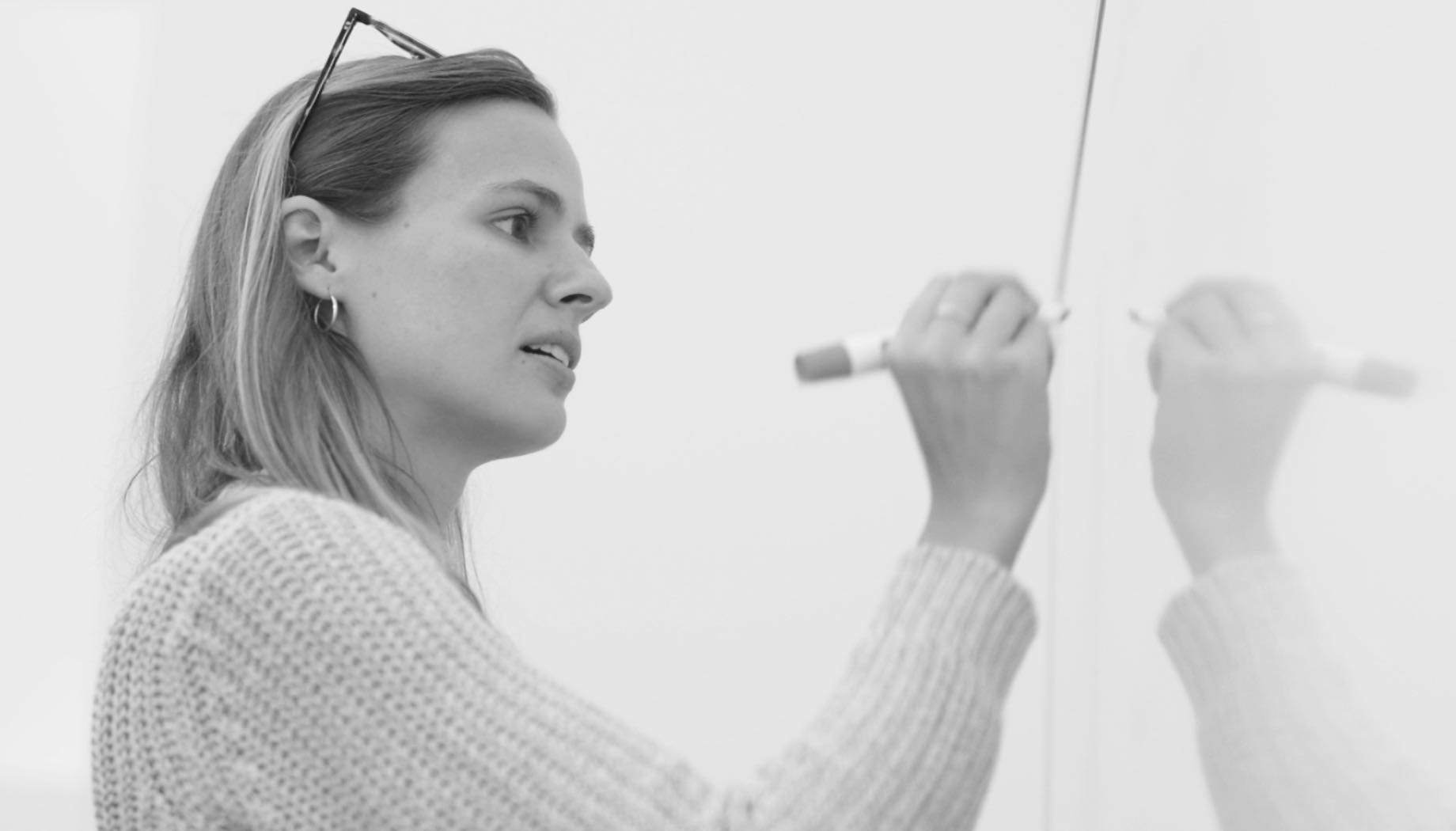 Enjoy benefits made to streamline clinical research
---
Stop worrying about administrative details, overlooking lost revenue…or wondering whether you're using employee time effectively. Instead, enjoy knowing that you're running an efficient and effective contract research organization. With CLD Partners as your implementation guide, you can: 
Gain consistent data across your organization

Track bids and view a comprehensive pipeline

Forecast resource schedules and revenue across all bids/projects

Track running costs on a project against estimated costs

Track actual hours per unit completed and easily estimate percent complete for revenue recognition

Quickly approve units/hours/milestones for billing 

Recognize revenue according to ASC 606 

Integrate with corporate billing & accounting systems

See what was sold vs. what was delivered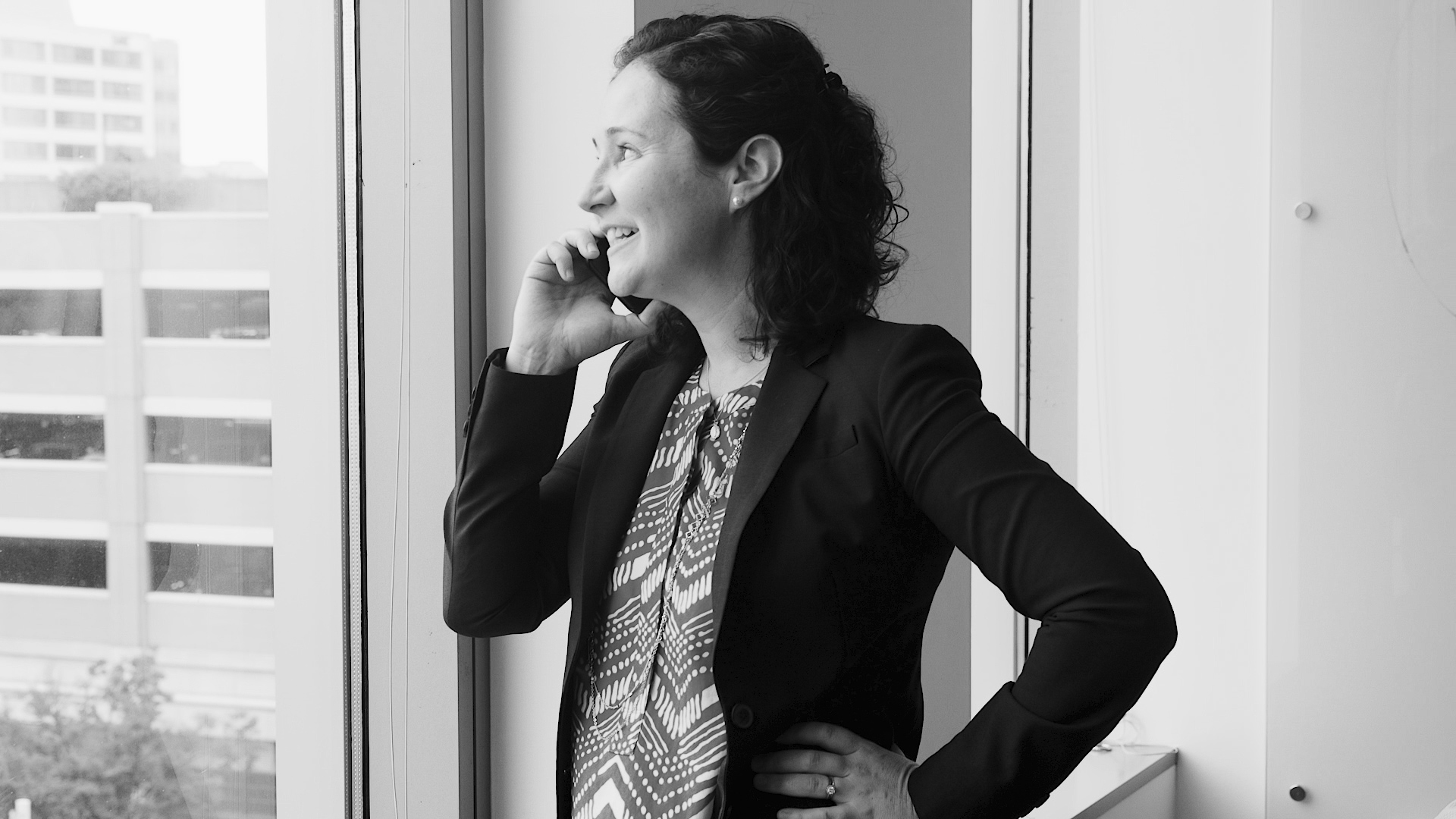 Wouldn't it be great to have one universal system that covered…everything?
---
Think about it: Using disparate tracker spreadsheets on this scale is time-consuming and error-prone. It's time to rethink how you manage your CRO. By harnessing the power of our unique PSA solution for Contract Research Organizations, you'll be able to: 
Leverage core FinancialForce PSA and revenue management apps

Create projects with our bid import tool 

Track units to easily designate what can be billed 

Forecast units and visualize resourcing needs

View all monthly billable work completed in one report

Generate invoice data and documents for your customers and sponsors

Integrate everything as necessary to your billing system
Interested in learning more? We have good news.
---
We're here to help you make the right decision, no matter what that will be. Even if you don't choose us, we want to help you understand what to look for and what to expect from your PSA for Contract Research Organizations.