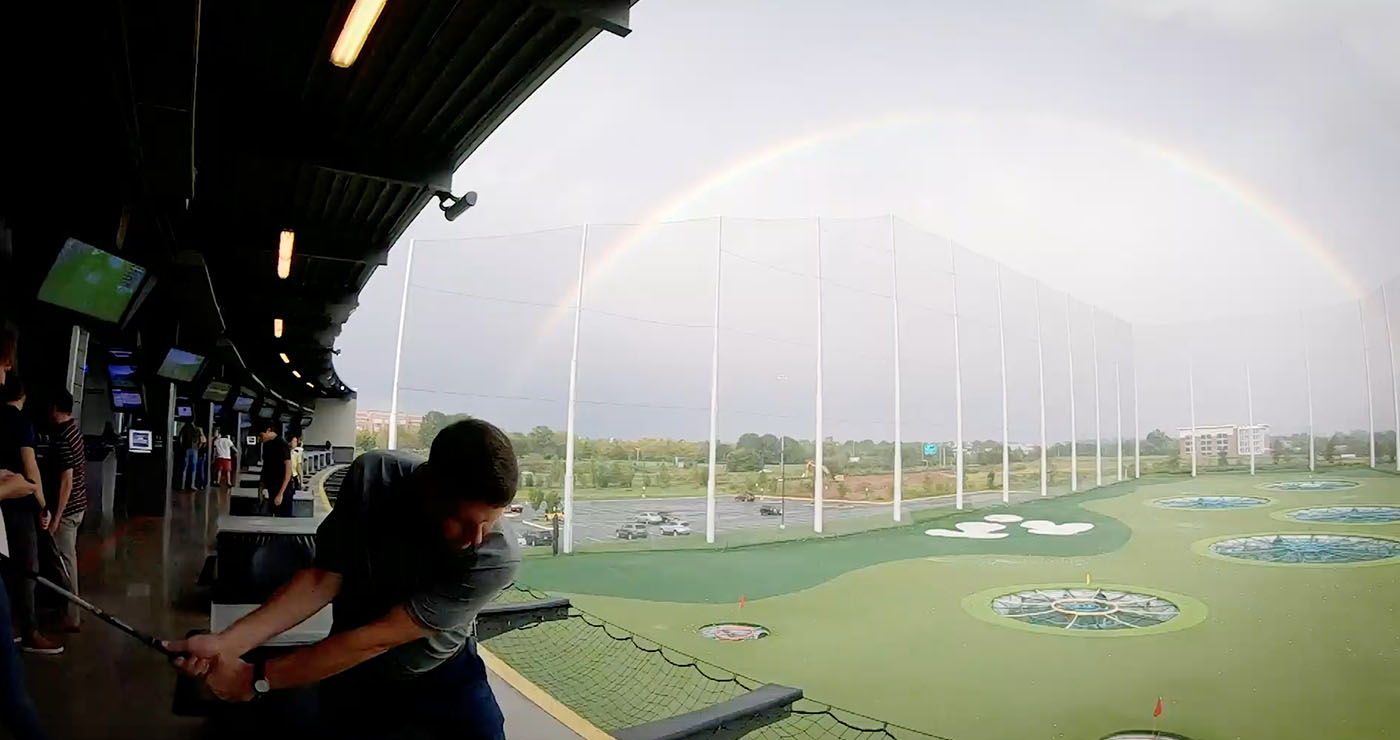 Did you know that TopGolf is 20 years old? It really is! It started in 2000 and first opened in the United Kingdom. With CLD headquarters in northern Virginia, we have the luxury of a few Topgolf locations around us. In fact, the first one that opened in the United States was right here in Virginia! Read on to hear more about the CLD Culture.
If you've never been, it's genius really. It combines the best parts of golf: hitting the ball, being outside and grabbing a beverage.
CLD loves to take care of its employees and their families. Several times a year, we get together for team building events at various locations. Some of the other places we've met at include:
While all of our consultants are Salesforce experts and FinancialForce gurus… few of us are ready for the PGA tour despite our determination and drive (no pun intended!). We love Topgolf because it allows us to compete and socialize regardless of our golf skill level! So it's not hard to see why Topgolf is one of our favorite places for getting together!
These events allow us to grow as a team on a personal and professional level. We know that when people work well together, teams are more efficient and they can achieve anything.
We pride ourselves in working tirelessly to deliver the greatest FinancialForce solutions to our clients everyday. Equally, we pride ourselves in knowing what matters most at the end of the day. Taking care of our employees in engrained in the CLD Culture.
Enjoying the amazing sunsets (plus the occasional rainbow or two!) is just another nice perk at the end of a long fulfilling day.