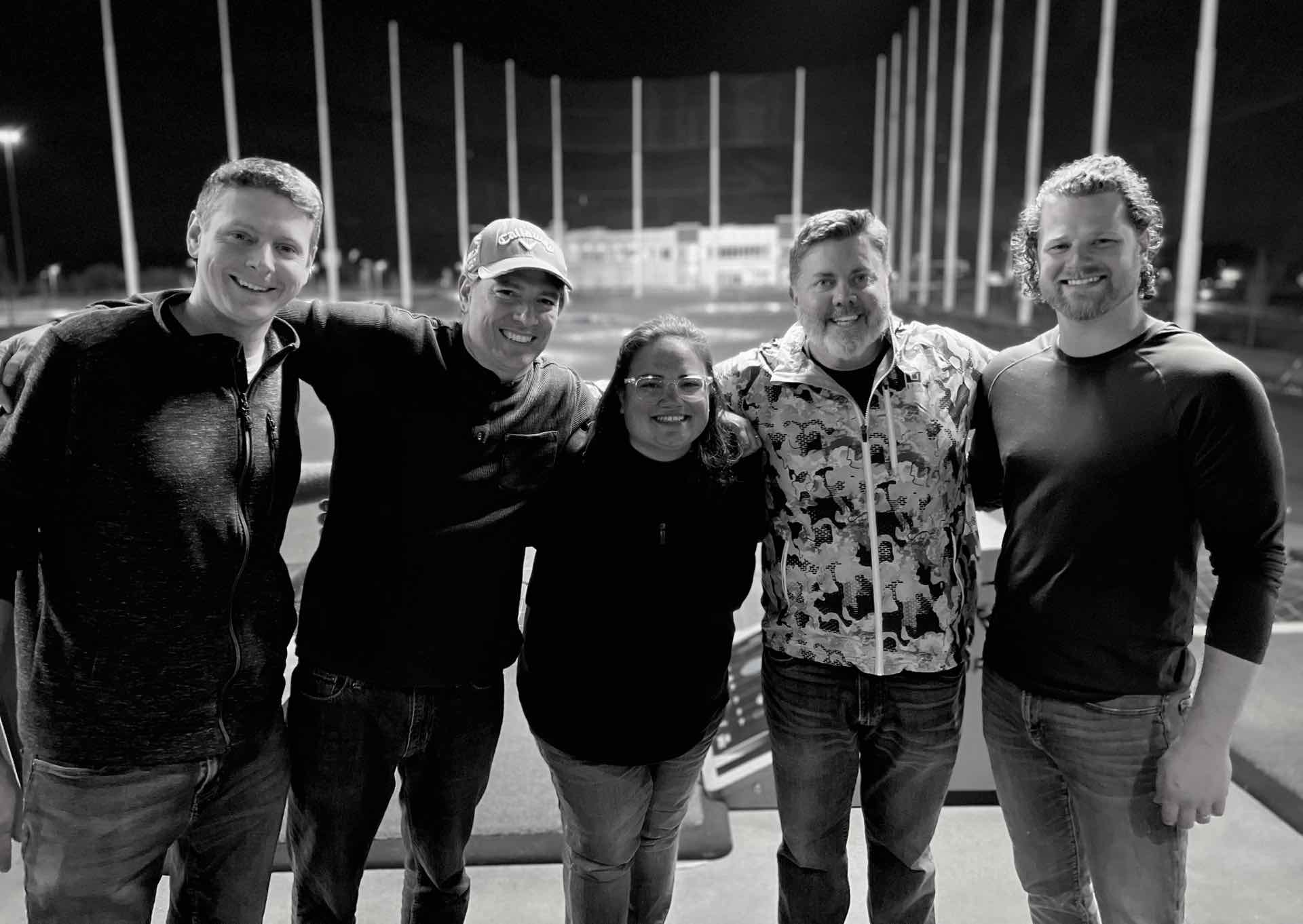 4 Reasons We're Feeling Thankful
We're fortunate to be a company full of folks focused on delivering professional services solutions. And because we love what we do, it's easy to feel thankful, and even more so this time of year. We could list many reasons, however, we selected four to share:
1. Our Clients. Thank you to our clients who trust us to partner with them to implement FinancialForce and Salesforce solutions so their businesses can run better. We're grateful when our clients take the time to send emails of gratitude and write five-star G2 reviews. 
2. Our People. Thank you to each and every one who works at CLD. Without you, CLD couldn't deliver the incredible solutions that you deliver every day. Thank you for working hard for our clients and thank you for coming up with innovative professional services solutions to the toughest challenges.
3. Traditions. Family, food, football, favorite movie marathons. Whether you're excited about the food, family time, or another tradition, we hope you had time to rest and enjoy the few days off. At CLD, we'll be back on Monday to continue delivering amazing professional services solutions.
4. Our partners and… our partners. We're thankful to our long-time partners Salesforce and FinancialForce. For the last 12 years, we've enjoyed implementing solutions for global enterprises that offer professional services leveraging the Salesforce platform. Secondly, our partners (Steve, Joe, Tom & Paul) – thank you for building an excellent services delivery company where we get to work with creative people who are fun to be around.
So, if you're based in the US… we hope you had a Happy Thanksgiving!