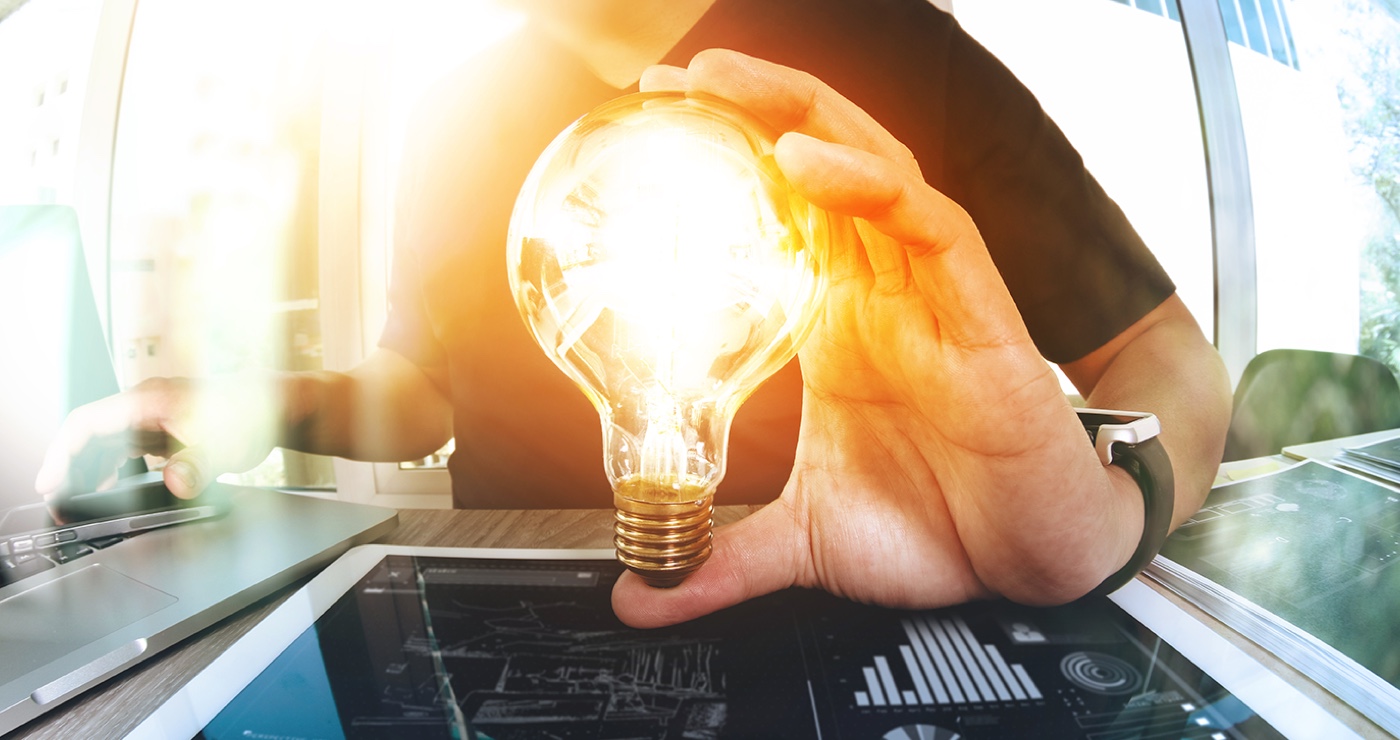 5 Reasons to Transition FinancialForce to LEX
FinancialForce users: Are you ready for LEX?
Ready or not, Salesforce Lightning Experience (LEX) is here.  And with FinancialForce's next-gen UX and simplified reporting, LEX offers significant and useful changes. If you're still using Salesforce Classic, it's time to figure out how to manage the switch. Because starting this fall, FinancialForce (FF) releases beginning with Fall '20 will transition to full Lightning support with maintenance-only support of the classic UI. And it's a good thing because it's all focused on providing the best user experience! CLD Partners can help you transition FinancialForce to LEX. But first, let's dive into five of LEX's best new features. 
The Top 5 Reasons to Transition to Salesforce LEX
Clean User Interface

A cleaner, easier to use interface that enables you to boost productivity, optimize operations, and build apps quickly. Salesforce Lightning Experience makes better use of the screen real estate and gives you greater flexibility in designing apps using the Lightning Design System. Bonus: it looks great on mobile devices too.

Better reports and dashboards

The report building user interface is more intuitive and much easier to use, and reports and charts are easier to build and read. Matrix-style reports summarize different values into separate columns, which makes exporting to Excel more efficient. LEX enables you to define stacked bar charts and donut charts. You can also embed report charts in different ways in LEX: on detail page sidebars, on tabs, etc., giving you much more flexibility.

Lightning Record Pages

Rather than scrolling through numerous sections of fields, LEX allows you to create lightning record pages with tabs. Setting up default views empowers users to streamline the display to increase their productivity.

Lightning Web Components

Lightning Web Components (LWC) use industry standards to boost productivity and performance. LWC are built for easier training and recruiting for dev teams. LWC can be used with any JavaScript library that works with HTML. Because of this, your organization will gain better reusability and standardization of UI assets, more customizable record pages and dashboards, and easier maintenance and upgradability for custom application pages compared to VisualForce. (And less code overall!)  

Quick Actions save time

Salesforce LEX offers lots of pre-built LWCs. One LWC called Quick Actions allows you to choose which subset of fields to display in this component based on another field in the detail section. Quick actions can also be nested in a tab as well. This more responsive interface saves time with fewer clicks and contextual, on-demand features.
Make the Switch to Lightning
Salesforce Lightning makes day-to-day tasks easier, and it's here to stay. And SFDC has auto-enabled LEX for standard profiles this year. So why not make the switch now? We understand that it may feel daunting to take that on and learn new features. But, you don't have to do it alone. CLD Partners can help you easily Transition FinancialForce to LEX (here's how we do it) and help you give your users the best experience with Lightning.  
CLD Partners provided outstanding implementation services in navigating the technical complexities of our Lightning PSA implementation. Their experience, expertise and guidance were key to our successful implementation.

— David Wu, CIO, Point B
We've guided hundreds of companies over 10 years through a successful implementation of FinancialForce. 
You shouldn't have to worry about the learning curve of a new system. We'll help you manage the transition and guide you through each step. With our experience, templates, and best practices from other Lightning implementations, we can help you harness all that LEX has to offer. 
Even if you decide to work with another company, we can help you understand what you need to look for, ask for, and expect from your professional services team. So call us today.