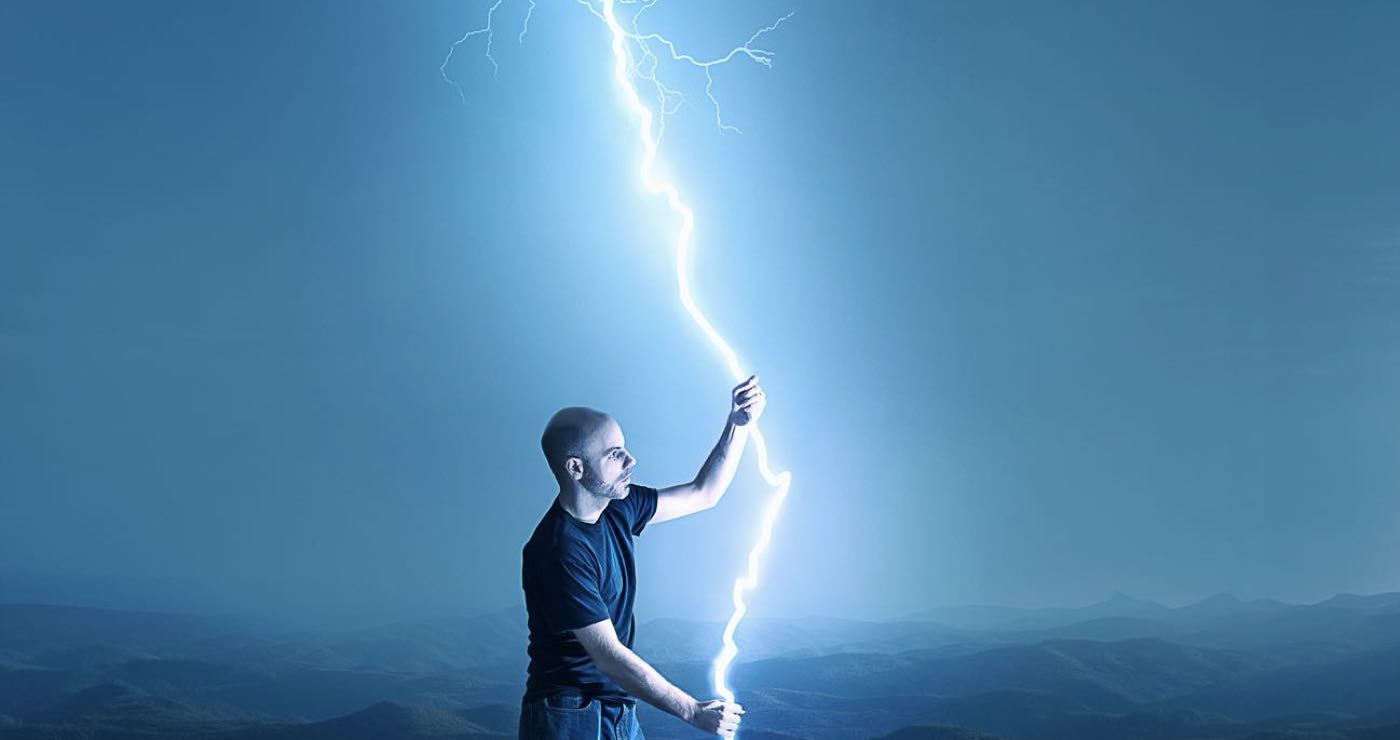 How to Switch to Lightning Experience for FinancialForce
How to make the switch to Lightning Experience for FinancialForce
You deserve to understand what is involved to switch over to Lightning Experience before making the jump. Every FinancialForce implementation is different. CLD Partners has helped hundreds of companies use FinancialForce to grow and change for the better over the last 10 years. One of the keys to a successful implementation is to design the best solution for each business, rather than simply asking which features you want to use. It's no different when moving from Salesforce Classic to Lightning Experience to improve your FinancialForce experience.
So what should you do to get the most value from Lightning? Here's a snapshot of how we do it at CLD Partners. 
Communicate at every step

Analyze and set expectations

Check the environment

Build and test

Train

Deploy

Constant Communication 
Great delivery is an obsession with us. So throughout the process clients receive frequent project status updates and demonstrations of all work for approval. This is a partnership in designing a solution that delivers real value.
Analyze and Set Expectations 
Before jumping in, we get a good understanding of how clients are using FinancialForce in their enterprise, and what they want to improve with LEX. Maybe it's just enabling LEX and updating Javascript buttons. Or maybe it's building Lightning Web Components and better Reports so users can easily access information and be more productive. We go over everything in advance so it's clear what will change and what will look different.
Check Your Environment
We run the LEX Readiness Check on the Salesforce instance and review it for items that are incompatible with Lightning—things like JavaScript buttons that can be re-implemented as VF buttons or QuickActions. We also go through an organizational readiness questionnaire based on issues we've uncovered in other implementations. This is, after all, a change in tech and a change in how you operate.
Build and Test Lightning App Pages and Lightning Web Components
CLD builds Lightning app pages for the core objects in your implementation and streamlines the look and feel of the tabs and Lightning Web Components. We validate and verify every change with User Acceptance Testing.
Train Users
Our Training Team designs and delivers training on all new features for your system administrators and users, relying on best practices for both training and change management. Even though we force.com geeks love new features, we recommend  preparing your users for a smooth transition. Communicating the coming changes will go a long way in helping your users acclimate to the new UX.
Deploy
Deploy at a time that won't impact core processes. (Doing things at the end of the month probably isn't a good idea.) Once you enable the Lightning Experience and release the new features, take a minute to enjoy the next-gen UX of Salesforce and FinancialForce! Administrators and Operations groups should be prepared for an increase in questions coming from users in the first few weeks. Try setting up "office hours" or having a dedicated resource for user support to help users through the transition.
This might sound like a lot of planning–and it is. From our experience, it's absolutely worth it. If you need help to harness all the benefits that LEX offers while minimizing risk, give us a call.