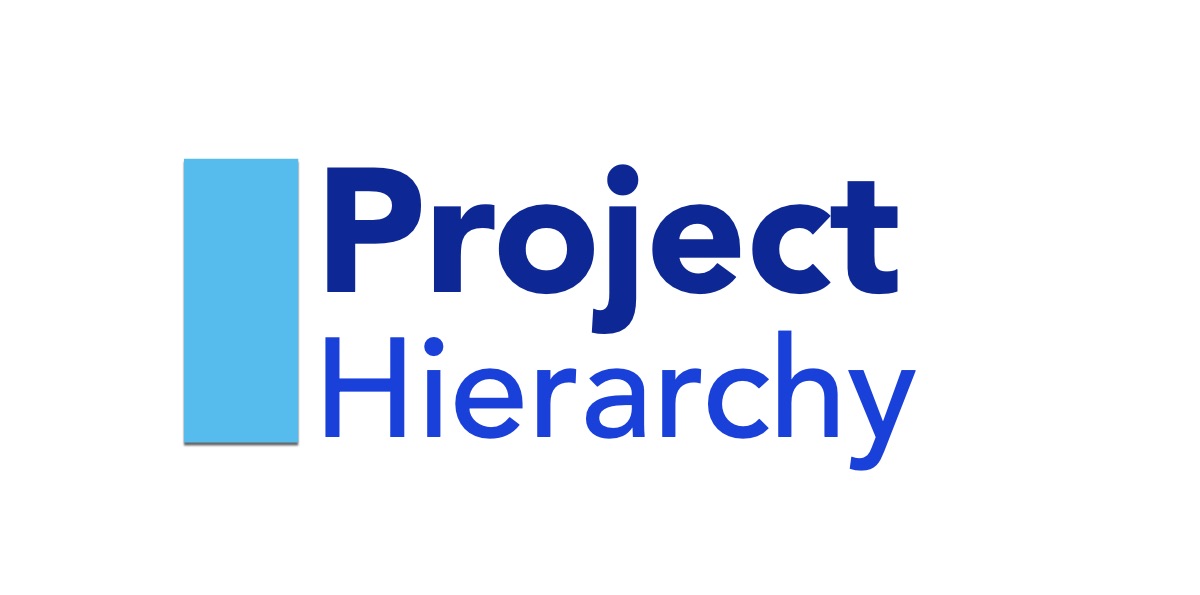 Accelerators
Project Hierarchy
---
Clinical trials and studies require running trials in multiple regions yet CRO trial managers need to see and report data at a global level. Project managers and finance managers need to see data at the unit and item level to track the trial progress and bill sponsors. CLD's project hierarchy component allows all managers at all levels to see the data they need at a glance and drill down to the level they need to see.
Project Hierarchy at a glance
It's designed for contract research organizations. Often it's used by project managers and clinical trial managers. PMs handle staffing and unit tracking at the regional level. Typically this accelerator is implemented as part of a larger project. Also, it's typically a component on a record detail page.
This feature helps users have more context about the record at which they are looking. Being able to hover over an item in the hierarchy as well as collapse/expand the project hierarchy helps users see important details without a lot of extra clicks or searching.
Typically this accelerator is implemented in conjunction with the bid workbook import accelerator. If it is, all of the project hierarchy information comes directly from the bid workbook that is imported. The bid workbook contains the global project, child project, unit groups, unit, and line item level details about what's planned and what it will cost. As the project is delivered, the information from PSA is displayed in the hierarchy for actuals (billings, actual units, etc.)
Features
View the global project and each regional project all at once

Expand/collapse parent items to navigate the hierarchy
Hover over any item (project, workstream, unit, task, etc.) in the hierarchy for more info
View bookings and billings at a glance for each project
See units planned (budgeted) based on what was bid
See actual units along with dates
Click on any item to go to the record detail
< Back To Accelerator Page