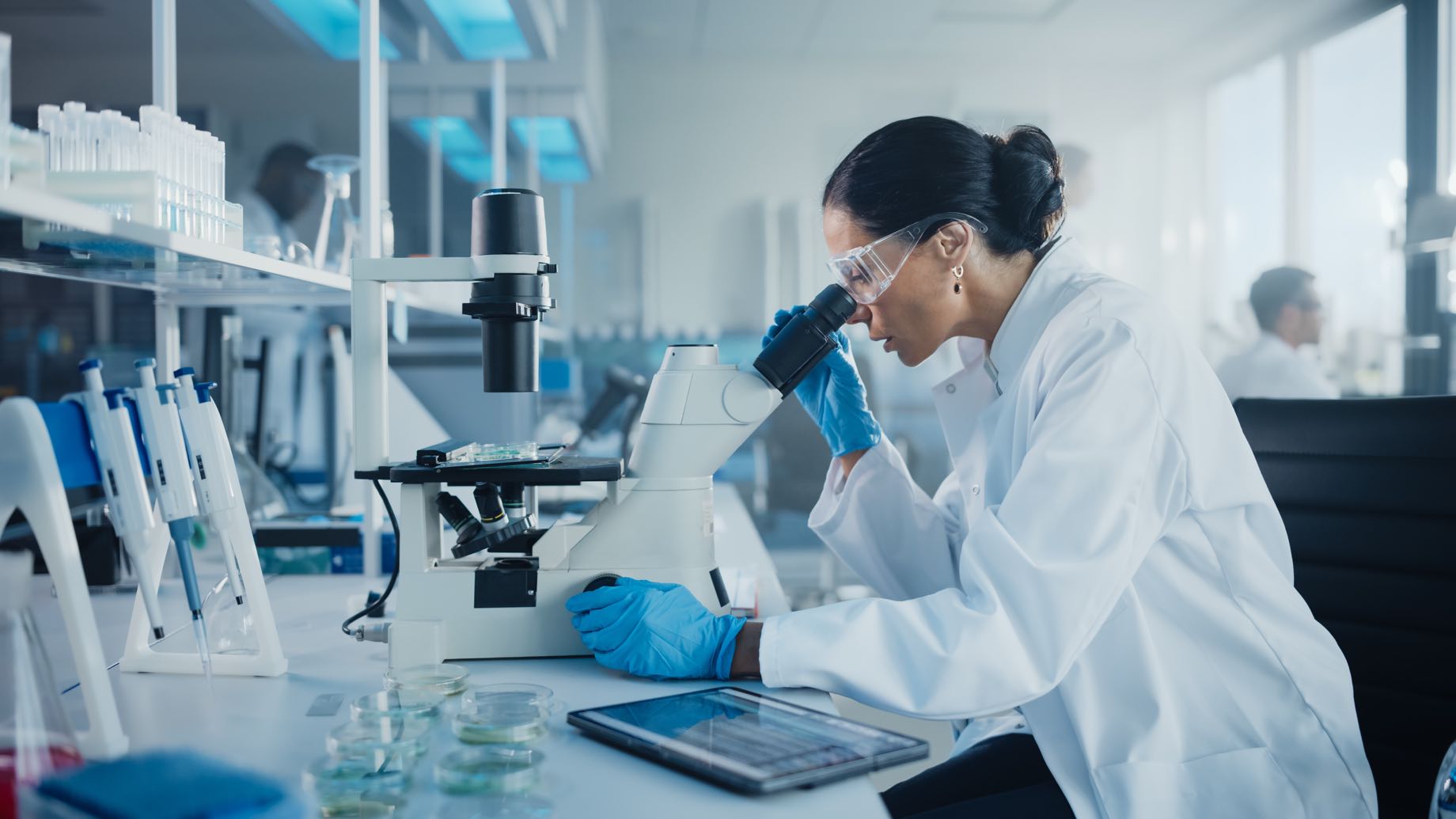 CTI Implements a Single Source of Truth for Clinical Trial Data
The Client
CTI is an award-winning contract research organization (CRO) specializing in complex clinical research involving critically ill patients. They manage hundreds of multi-year clinical trials and global studies at any given time, in a rapidly changing industry.
The Challenge
CTI, like many CROs, relied on manual solutions to manage their business. Very large, disconnected spreadsheets and clinical trial management system (CTMS) inputs are used to bid for and manage each clinical trial. And for good reason: Each project can last for years, requiring planning and tracking of intricate details, from hiring clinical administrators to ensuring patient safety. Absent a single digital system for clinical trials, spreadsheets were their best option for project management.
Spreadsheets, often referred to as "trackers," were being used to track study progress, report progress to sponsors, staff resources, bill for work completed, calculate work done, and forecast work to be delivered
It was difficult and time-consuming to manage the delivery of hundreds of trials and thousands of resources using a disjointed system
Manual data entry created the potential for errors
Salesforce Opportunities were used, but the scoping process was done in bid workbooks
Generating reports for sponsors took far too long
Leadership lacked a unified view of projects, staffing, and revenue
CTI recognized that manual data tracking wasn't scalable to support their own growth or the growing complexities of global clinical research projects. To continue its exceptional support of Biotech and Pharmaceutical companies, CTI required a better solution.
CTI's goals:
Create an automated, single source of truth for project data
Reduce time spent on tracking and reporting
Increase accuracy
Improve visibility
Implement a solution smoothly and without disruption to their business
The Solution
More and more CROs are implementing FinancialForce PSA to streamline bidding, project tracking, and billing processes. CTI consulted with CLD to discuss the benefits of FinancialForce, as well as how to handle critical legacy and in-flight project data.  The CTI IT group led the charge of narrowing down applications to help them solve their challenge. Because CLD implemented FinancialForce PSA for another CRO, we understood CTI's unique challenges and CTI chose CLD to implement the solution.
Data clean-up and migration
Because CTI had been using Salesforce for a year before implementing FinancialForce, some data cleanup was needed to organize how Opportunities were used, since it had a ripple effect on the bid import process and standard project creation process.
In addition, data migration was necessary to handle projects in process. We mapped fields and imported data from historical bids to create roughly ~200 active global projects for trials in process.
Feature design
CLD Partners designed an efficient way for CTI to import their bid workbooks and create projects based on what was bid instead of creating another tracker spreadsheet to manage the project.
Additional features provided to CTI included:
Percent Complete Tracker
Project hierarchy that mirrors CTI projects
Built-in revenue allocation and calculations
Timecard compliance (one of our most requested accelerators)
Salesforce and conga reports and more
Implementation
We implemented FinancialForce's PSA and Revenue Management applications.
Phased rollout
CTI added users incrementally. This enabled onboarding users over time, and incrementally loading active projects to ensure quality and accuracy. To date, there are more than 1,200 users active in the system.
Key Results
Streamlined CRO Management
Instead of using spreadsheets, CTI now uses FinancialForce to track all project data, saving time and generating better data.
With the implementation of FinancialForce and the extensions built by CLD, CTI can now:
Easily create a project using the bid import tool, with all data on one platform
Plan and schedule resources more effectively with the resource planner
Track units forecasted and completed in real-time, visible to anyone
Create monthly reports for sponsors and management with just a click using Conga Composer
Create a unified view of projects
Easily navigate to see the regional project progress
Automate revenue recognition
Ensure better timecard compliance tracking using CLD's Timecard Compliance package