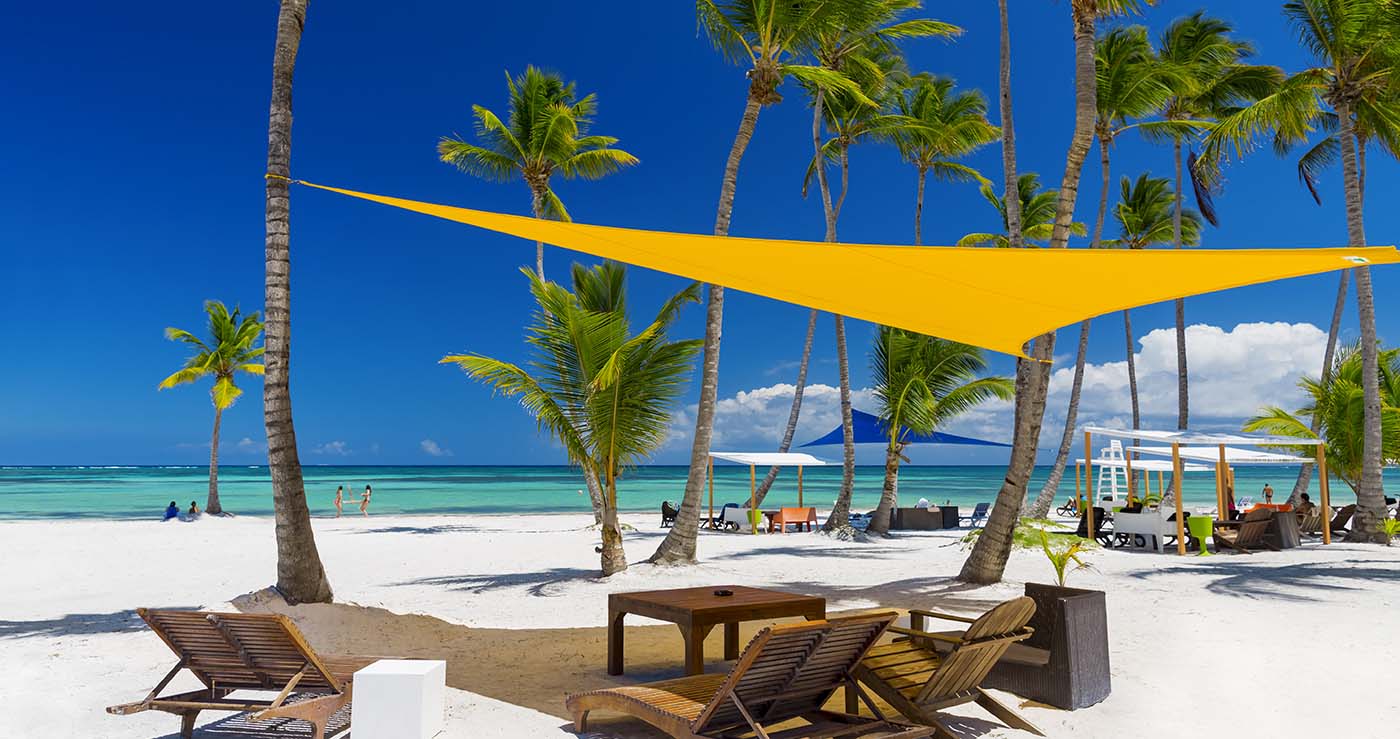 Modern Revenue Recognition with FinancialForce
In 5 months time, CLD Partners implemented FinancialForce's Revenue Management App at RCI, a division of Wyndham Destinations. RCI is the world's largest holiday timeshare network. RCI needed to modernize how they recognized revenue.  They also needed to comply with new regulations, specifically ASC 606 compliance for revenue recognition.
In lay terms, ASC 606 requires companies to recognize revenue when its earned regardless of when it's billed. This means, even if the customer pays for everything up front, all of the revenue could not be recognized at that time. Additionally, It  introduced clarifications on how companies could recognize revenue when items were sold as a bundle.  Clarification was achieved by adding in more definition on customer contracts (or "revenue contracts"), performance obligations and how revenue can be allocated.
The Solution
RCI's primary revenue recognition use cases were centered around variable considerations and bundling.  More simply, a variable consideration in this case means that RCI's recognition rules were affected by seasons and time left to redeem offers.  Bundling is best explained with through the use of an example: a week of timeshare is sold together with a hotel voucher therefore making a bundle.
As we know, seasonal changes inevitably drive usage the creates peak seasons and off seasons.  Also, there are surges in usage when less time remains to use a timeshare in a given period.  RCI had all the seasonal and redemption data neatly captured in a histogram. In order to support the variable considerations, we had to get creative.
CLD developed a way to store the RCI's redemption histogram (month by month) for each product in Salesforce. The histogram indicated how much revenue RCI could recognize in a given month and also gave them the ability to summarize this data for each month.  Then each month, this data was sent to the FF Revenue Recognition engine.
---
"We gave CLD Partners an aggressive deadline to hit for our organization in implementing FinancialForce to support new revenue recognition under ASC 606. Their team delivered beyond our expectations, quickly overcoming complex business processes and implementing FinancialForce on time and under budget."
— Terry Motsenbocker, Senior VP, North America Finance, RCI, LLC – A Wyndham Worldwide Company
---
More Information
It's worth reading what FinancialForce has to say about ASC 606 as well.  Be sure to check out their downloadable guide for CFOs!
ASC stands for Accounting Standard Codification. Its maintained by the Financial Accounting Standards Board (FASB).  ASC is the source of the United States Generally Accepted Accounting Principles (GAAP).  You can read more here on the FASB website.  ASC 606 was developed jointly by FASB and the International Accounting Standards Board (IASB).  Because of this, there is a corresponding international standard referred to as IFRS 15.