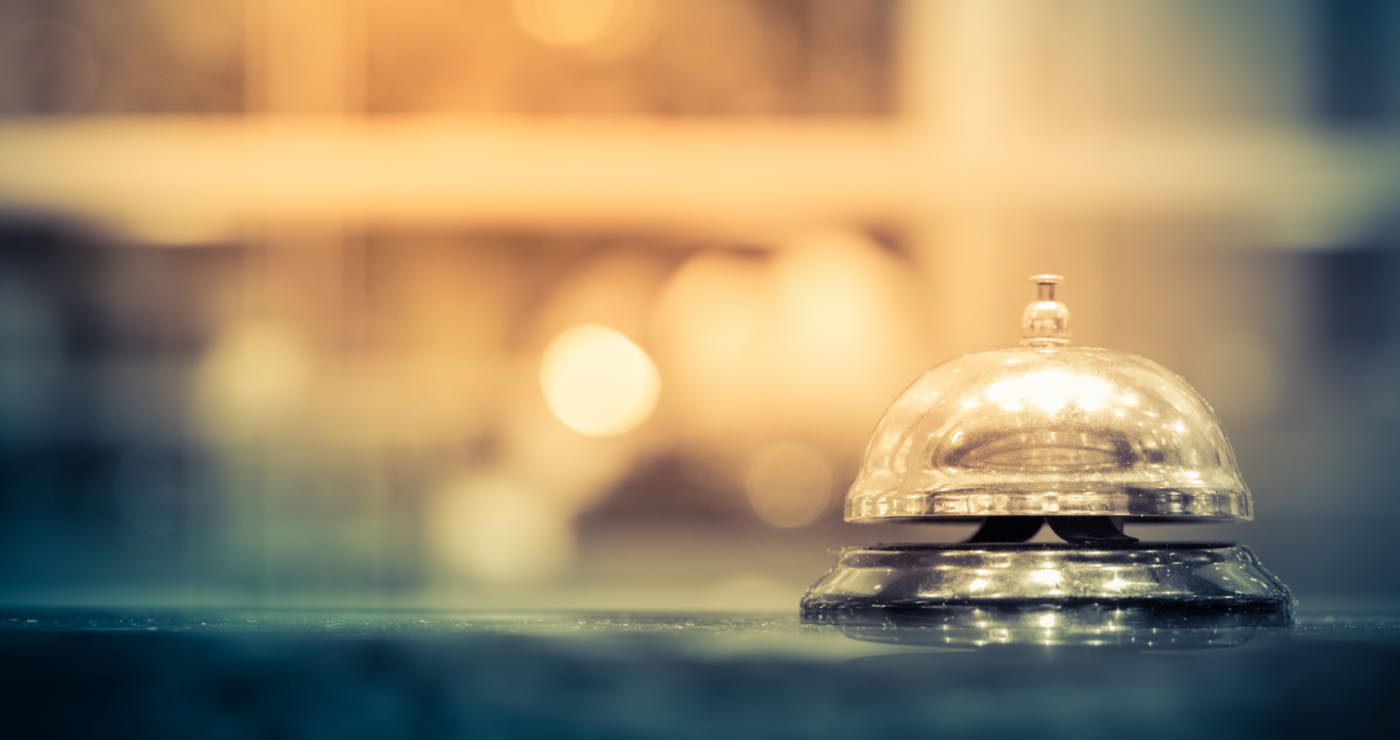 Optimize FinancialForce with Concierge Support Services
Support for FinancialForce with Concierge Services
We like to think of Concierge like it's Kaizen for FinancialForce.  However, this might leave you with more questions, like what is Kaizen? Or what does Concierge have to do with support for FinancialForce?  We'll explain… 
First, let's talk about Concierge Services. Hotels have concierge services… and they are great. These are the folks that help you get what you need. And they are the experts that help make your stay better.
Second, let's explain what is Kaizen. In short, Kaizen means 'continuous improvement' and it is a philosophy introduced by Toyota. It comes from the Japanese words kai, meaning 'change', and zen, meaning 'good'. So change is good! And remember, your FinancialForce solution should evolve as your business grows and evolves.
What are CLD Concierge Support Services for FinancialForce?
At CLD, we offer a suite of services that provide Support for FinancialForce and we call that Concierge Services. So if you use FinancialForce and it's been awhile since you last looked at your solution, give us a call. Even if you just have a few questions, we'll be glad to talk with you. But more importantly, we'll listen to what you need. Then we make suggestions to improve and optimize your FinancialForce implementation. And if you decide Concierge is for you, rest easy knowing we'll be there to find ways to continually improve your solution based on your requests.
Either way, our goal is to help you make your FinancialForce solution better.
Types of Support for FinancialForce
You might be wondering what kinds of support services we offer.  Well, we have four categories: 1) On Demand, 2) Business Operations Reviews, 3) Reusable Components that are ready to implement and 4) Training Services. Below is a short list of services that fall into each of those categories. Some folks want all these services and others just need help in one particular area. So the great news is, Concierge can be sized to fit your needs. And remember, we're at your service!
On-Demand Support (think of this as a "Help Desk")
System Issue Analysis
Self Service Portal Management
On-Demand Concierge Team
Communication, Tracking and Reporting
Business Operations Reviews
Periodic On-site Meetings
BPI Workshops
Strategy for New Releases/Products
System Usage and Analysis
Reusable Components (Ready to implement accelerators & tools)
Services Estimation
Revenue Forecasting
Ticket Request Management
50+ Components in total (more on this below)
Training Services
On-Demand Services
Development and Delivery
User Adoption Artifacts
Train-the-Trainer or End-user Training
Enablers for FinancialForce
As mentioned above, we have more than 50 reusable components and tools to support your FinancialForce and Salesforce Implementations.  These are components to enhance your implementation and tools to make your job easier.  And, with Concierge, these are all available to you. Here's a summary of the types of enablers we have, however simply Contact us and we will send you the full multi-page guide that describes each the component.
Opportunity Management & Services Forecasting
Multiple Services Estimation solutions to support different pre-sales processes
Project Management, Resources and Staffing
Project Status & Reporting solutions
Rollup fields from child objects
Estimate at Complete Calculations
Tasks and Milestone Management
Assignments, Bill Rate, Planner
Billing and Invoicing
Enhancements to support managing PSA Billing Events as well as FFA Sales Invoice creation and processing
Integrations
Credit Card Integration with PSA
Workday Integrations
Oracle Integration
Concur Integration Approaches
Time & Expense Management
Solutions to manage time entry conditions/limitations, compliance, and additional time approval controls
Administrators & Operations User
Enhancements to aid administrator functions on the Salesforce platform
Training Materials for Users and Admins