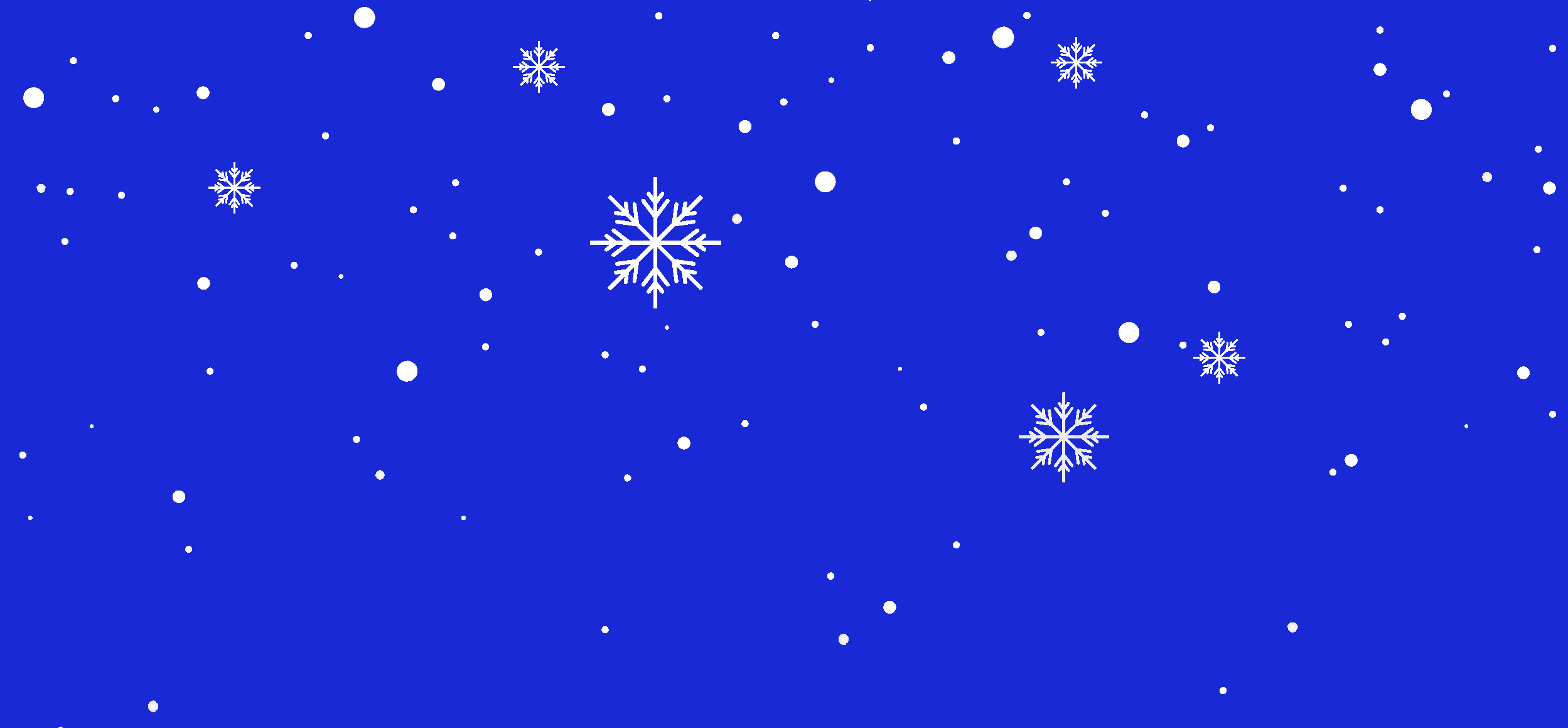 'Twas the night before year-end…
and all through the office, not a person was stirring, not even the bosses.
Assignments had not been made,
even though schedules are critical to our trade.
Timecards were missing and resources were milling,
don't even get me started on billing.
Managers hindered by spreadsheets
hid by their seats,
wading through utilization reports and starting to quiver.
Hoping that St. Nick might soon deliver…
Something better, something grander,
something more than another fancy planner.
Let's not get carried away
with visions of the perfect PSA.
Let's get another pot of coffee brewing,
the year-end is looming.
What to my surprise, I could barely surmise.
Up on the top floor with a click, click, click
FinancialForce PSA was the top pick
What is PSA – can you guess?
None other than the best way out of this mess.
Finally real professional services automation
Now we can see what's happening in this operation
For all to enter timecards and submit
And forecast revenue on commit
We can manage our services end-to-end,
Bills and invoices, we can easily send.
With real-time reporting and dashboards
Say, that's much better than using some cardboard
With FinancialForce, we're on a good course.
But who will do our implementation?
CLD, of course, I hear they're a great organization.
Finally a solution, at last, our future is bright.
Merry services automation to all and to all a good night.