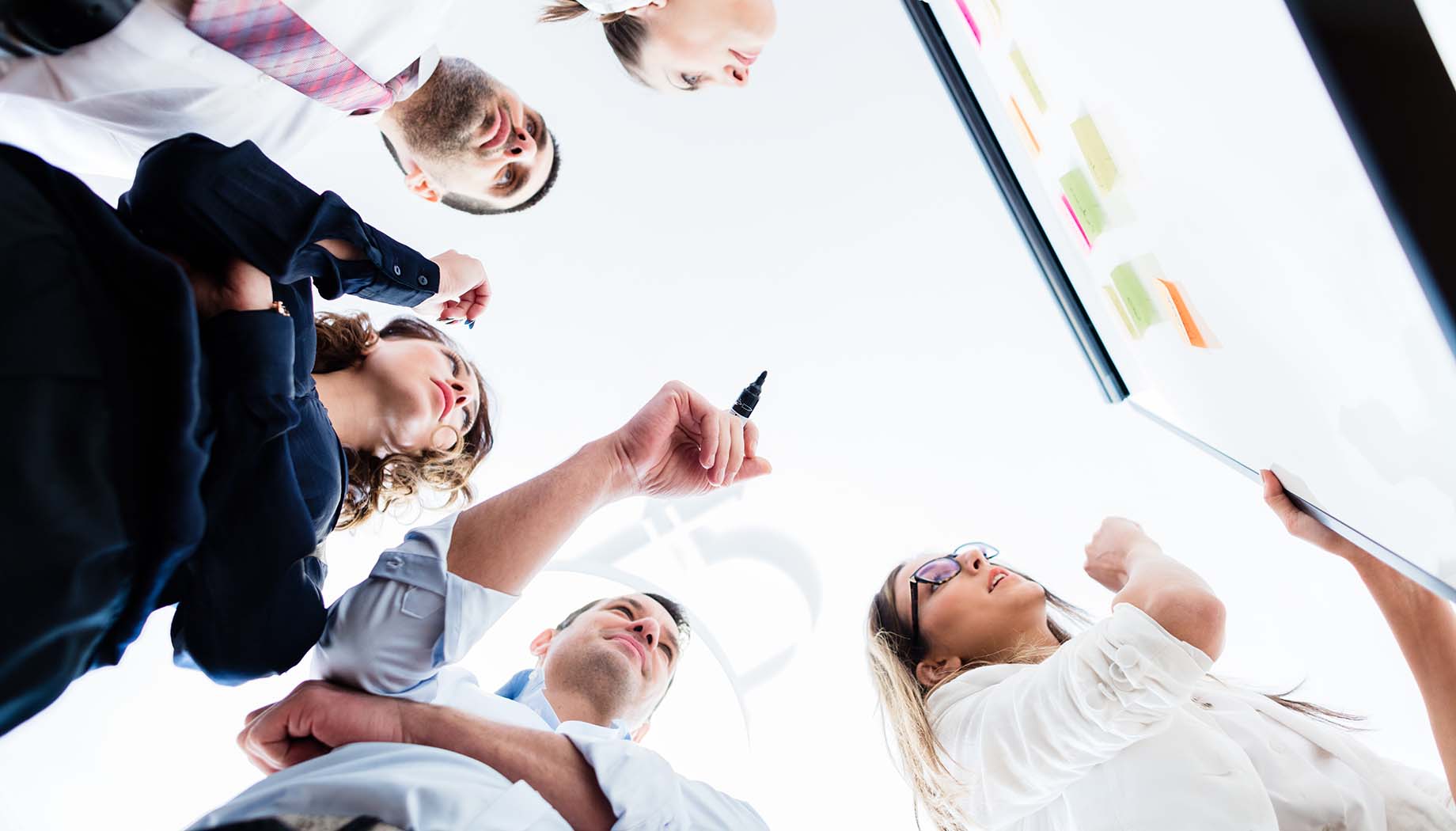 Searching for Deltek alternatives? Look no further.
If you are a government contractor (GovCon), you are probably familiar with DCAA requirements. You are probably also familiar with the myriad of mid-office and accounting software packages that exist to help companies comply with DCAA audits and the intricacies of cost-plus project accounting and reporting.
The market is full of software offerings that promise DCAA audit compliance, but fall short of the usability and flexibility organizations have come to expect from modern software. Many organizations run Salesforce for CRM and look for mid- and back-office solutions that run on Salesforce to take advantage of a single platform for data, while maintaining the advantages Salesforce offers in reporting, flexibility, user-friendliness, and scalability. To date, there hasn't been an offering that can handle the cost allocation capability necessary for government contractors––until now.
Why consider alternatives to a Deltek-like solution?
Here are a few of the common pain points with the typical software in this space (like Deltek Costpoint):
Reporting solutions are difficult to customize and clumsy to use.

Anyone familiar with DCAA compliance knows that producing key reports is vital when a DCAA audit happens. You need a powerful reporting capability and all of your data on one platform.

The user interface is dated, and it's difficult to navigate and hide unwanted items.

Many of our clients use the Salesforce.com platform with a modern interface, intuitive navigation, and the ability to customize your view. Naturally, they expect the same features from their accounting system.

Extending the application is expensive, time-consuming, and in some cases, not feasible.

This is a problem if you need the flexibility to stay current with your changing business needs or DCAA compliance requirements.

Integrating with other business applications is cumbersome.

Many of our enterprise clients have an intricate IT landscape composed of several core systems that all need to communicate. The Salesforce platform easily integrates with other enterprise systems like SAP, Oracle, Workday, and more.
If these pain points resonate, you've come to the right place. Our Deltek alternative means your project and accounting systems don't have to be an off-platform hindrance.
FinancialForce: the superior alternative to Deltek
FinancialForce is built natively on the Salesforce platform, and by using the FinancialForce suite of tools, GovCon companies can move to a single platform to manage sales, projects, services, and billing, as well as accurate revenue and cost recognition in a fully-supported general ledger. The Salesforce foundation allows for a consistent view of your business while providing an innovative and flexible platform to expand and change.
Provides true project cost and profitability in FinancialForce PSA

Tracks data on every timecard to simply allocate labor costs and perform indirect rate calculations

Includes automatic creation of journal entries to create a seamless process from projects to the general ledger.

Uses the power and flexibility of Salesforce reporting to generate key reports

Extends FinancialForce by building upon the foundation of rate cards
Lots of these solutions are not necessarily uniquely helpful to GovCon, and other companies have asked for this when they run their profit and loss statements. We have extensive experience providing these solutions to enterprise clients.
Ready to get started? Contact us today to learn more about our DCAA compliance solutions that make the perfect Deltek alternatives.